Militants retreating in Syria massively install remote-controlled as well as timers-equipped explosive devices in localities, transmitting
TASS
message of the representative of the Ministry of Defense of the Russian Federation Igor Konashenkov.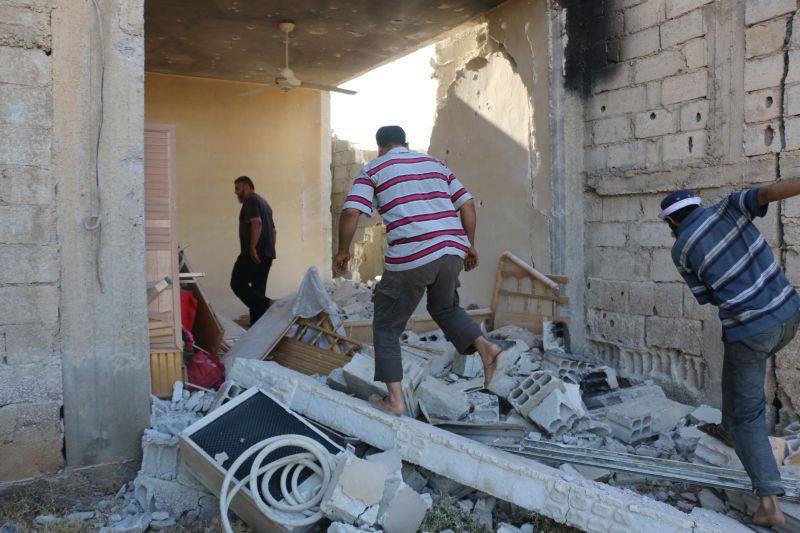 "I want to draw your attention to the information about the tactics of action of the militants, retreating under the attacks of the Syrian government troops, which are already being sent to us through several channels. Their actions directly testify to their involvement in terrorist groups. Before leaving positions in populated areas, they carry out mass mining of the terrain, abandoned houses and surviving social infrastructure with explosive devices of a remotely controlled explosion, "
said the general.
According to him, "a significant part of the charges is carefully masked and equipped with countdown timers, which will have to work after a specified period of time, sometimes up to several weeks."
«
This tactic, as you understand, will allow carrying out terrorist acts in the settlements liberated by Syrian government troops after the residents return to them and the start of repair and restoration work ",
- noted Konashenkov.