The United Instrument-Making Corporation will supply the necessary equipment for aerodromes to Vietnam and Kazakhstan,
RIA News
.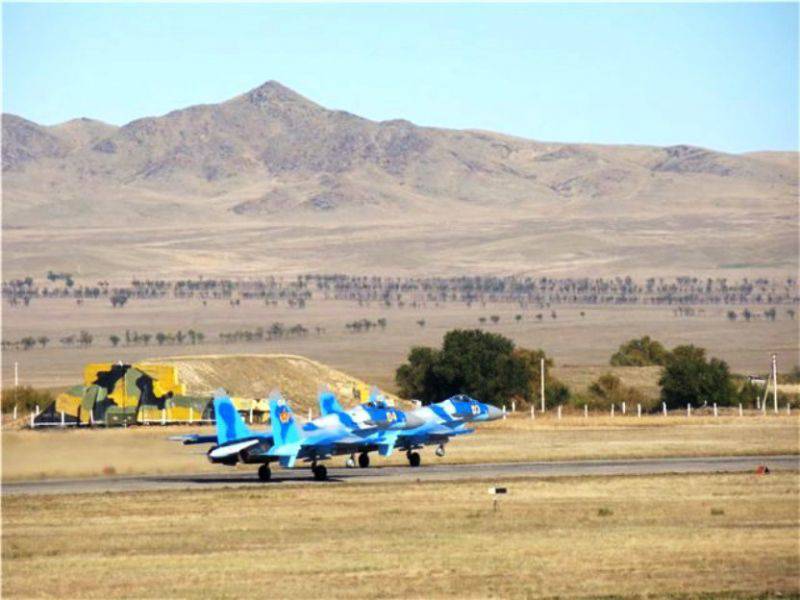 "The contract provides for the supply of turnkey products in 2016 for two airfields in Kazakhstan," a company representative told the agency.
According to him, we are talking about "navigation and landing systems (instrumental landing system (ILS), long-range and azimuth radio beacons are included in the package) for equipping airfield networks, including for the Air Defense Forces of Kazakhstan."
As for Vietnam, "already in the 4 quarter of this year the third batch of RSBN-4HM radio navigation system and the PRMG-76UM radio beacon landing group will be delivered to the country in four years," said the source. This equipment "allows you to determine the location of aircraft during flights, bring aircraft to a given point and land around the clock without the mandatory constant presence of people."
Previously, Vietnam was supplied with the equipment necessary to create communication channels and exchange data with tactical aircraft
aviation
.