Petro Poroshenko decided through court to seek the return of deposits to Ukraine on the Black Sea shelf, reports
Look
with reference to the RIA "
News
».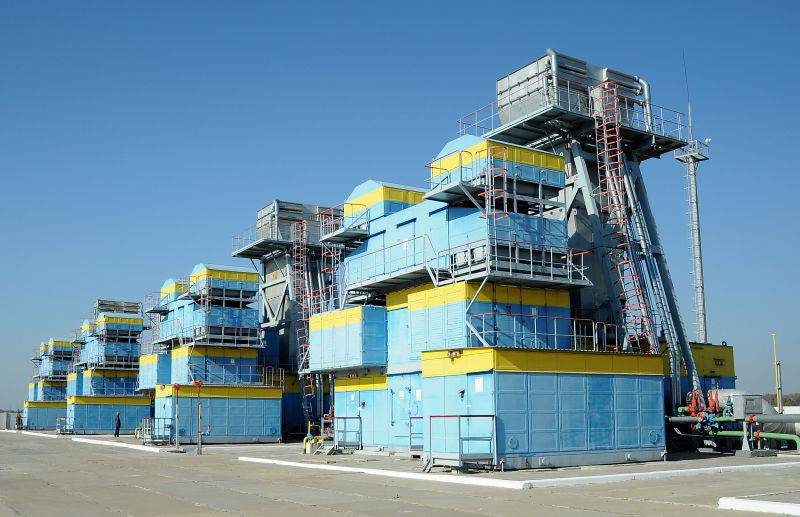 "It is very important to return now, to firmly raise the issue in court, to return our offshore fields, including Odessa and Bezymyannoe (gas fields)," said the president in Ivano-Frankivsk.
The production of oil and gas on the shelf of the Azov and Black Seas is conducted by Chernomorneftegaz, which owns one oil and 6 gas fields. In addition, the company owns the Glebovsky UGS and 17 open fields.
Earlier, Chernomorneftegaz was part of Naftogaz of Ukraine, but after the reunification of the Crimea with Russia it was nationalized and is now one of the budget-forming enterprises on the peninsula.
"In 2014, the Crimean Chernomorneftegaz increased production to 2 billion cubic meters of gas against 1,65 billion cubic meters in 2013 year. Since the beginning of 2015, 1,48 billion cubic meters of gas have been produced, of which 507 million cubic meters went to UGS - almost 11% more than the planned annual figure, "the company said.
In Ukraine, the decline in domestic production continues. As a result, the country's dependence on imported energy resources is increasing.
According to the Ministry of Energy of Ukraine, "gas production in the country (excluding the Crimea) in January-August 2015-th decreased by 5%, or 631 million cubic meters compared to the same period 2014 of the year," the agency said. The picture of oil production is no better: "In January-September, 2015 was produced in Ukraine by 10,8% less than during the same period last year. Total - 1,4 million tons of oil. "
This is the fault of the Ukrainian authorities themselves, who unreasonably raised the rent for the use of mineral resources. Such a move led users to stop investing in the development of the industry.
In Kiev, they recognized their mistake and promised investors to lower rates. New provisions were supposed to earn from the beginning of October, but things are still there. The government has no time to deal with this issue - it is negotiating with creditors about providing Ukraine with new loans for the purchase of more expensive imported gas.