Pentagon spokesman Colonel Steve Warren said during a press conference that the Pentagon does not know what effect Canada's decision to terminate participation in the international coalition led by the United States will
aviation
in a military operation, writes RIA
"News"
.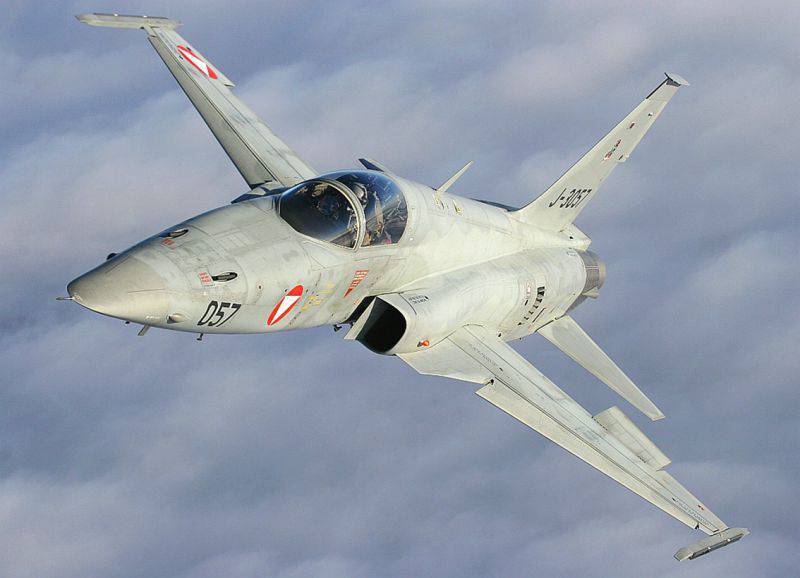 Justin Trudeau, head of the Liberal Party that won the Canadian elections, who plans to become prime minister confirmed that the Canadian Air Force is withdrawing from a military operation against Islamic State militants in Iraq and Syria.
"This is a big coalition from 60 countries, everyone is participating. We do not know exactly what will happen next, "he noted.
According to the colonel, six Canadian aircraft took part in coalition operations in Syria and Iraq.
"Canadians are great partners. Canadians participated in about half a dozen F-18, they were also present at our operations center, "he concluded.