More than 500 Estonian military took part in NATO maneuvers Trident Juncture-2015, reports
RIA News
report of the General Staff of the Estonian Defense Forces.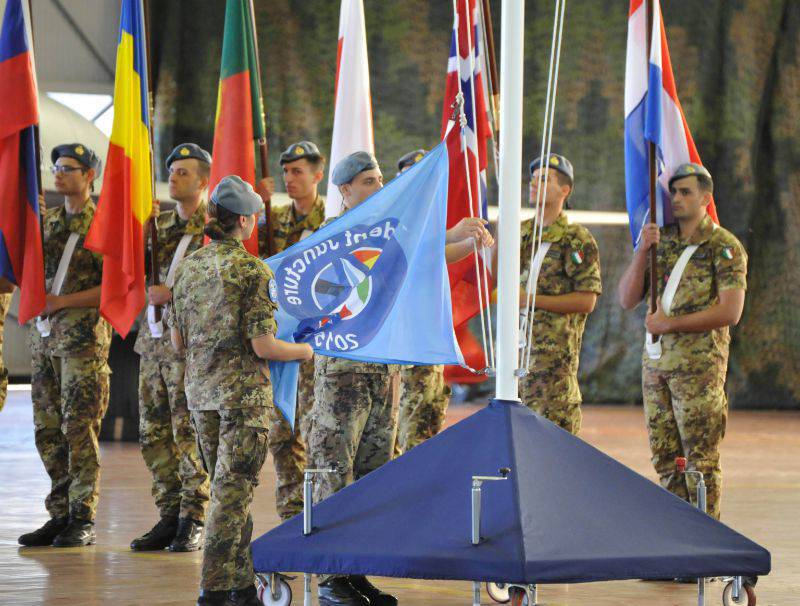 Earlier it was reported that the field stage of large-scale NATO exercises started on Thursday in Italy, Spain and Portugal. About 36 thousand people, 90 ships and submarines, 140 airplanes are involved in them.
"Estonia is represented in the exercises by two mechanized infantry companies and a support unit from the joint Baltic battalion, which includes Estonian, Latvian and Lithuanian military personnel. In total, more than 500 troops of the country's Defense Forces arrived at the exercises
, Says the release.
The Estonian contingent brought with it on maneuvers around 150 units of equipment, incl. 37 BTR.
According to the leadership of the alliance, the main objectives of the exercises are "demonstration of a joint response to current and future threats", as well as "working out the coordination and cooperation of various participants in hostilities."