Alexander Grushko, Russia's Permanent Representative to NATO, said that the anti-missile exercises of NATO countries that use sea-based components are "another demonstration of the destabilizing nature of the US / NATO missile defense systems in Europe."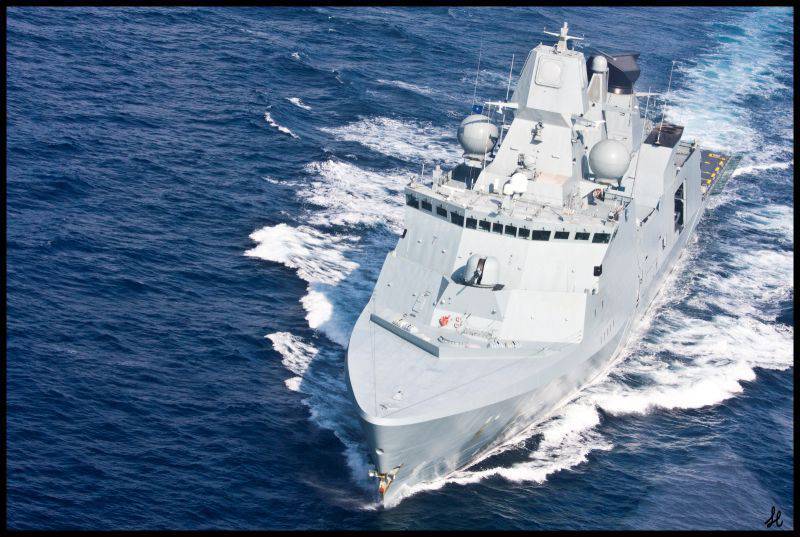 "The very choice of the region for such maneuvers confirms the justification of our concerns regarding the true direction of the alliance's missile defense system. It is obvious that the northeastern part of the Atlantic is not the best positional area for covering European countries from missile threats from the regions to which the United States and NATO tied the created missile defense system. And vice versa - in the immediate vicinity of the exercise zone there are frontiers that are critical for Russia from the point of view of nuclear deterrence and the maintenance of strategic stability as a whole, "the RIA reports.
"News"
.
The US Navy conducted the first tests of the naval component of the missile defense system. In particular, the US destroyer USS Ross (DDG 71) was able to successfully intercept a ballistic missile in the North Atlantic during the Maritime Theater Missile Defense (MTMD Forum) exercise with the participation of allied countries. In a press release, the US Navy notes that during the tests, the SM-3 Block IA guided missile was first released outside the range of American missiles, as well as the Terrier Orion short-range ballistic missile.
The NATO missile defense system in Europe was created in November 2010 during the organization's summit in Lisbon.