Center
aviation
and US Army Missile Research (AMRDEC) has announced its intention to extend the shelf life of missiles currently in storage, reports
Look
with reference to the resource "N + 1".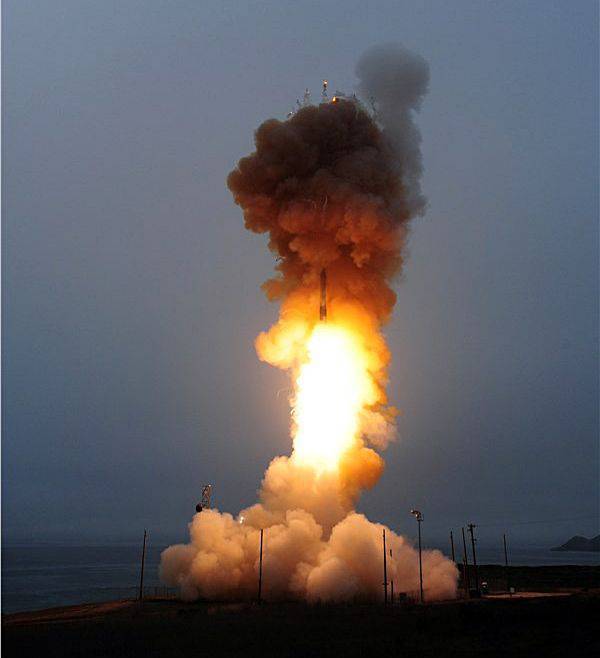 "Within the program, the military intends to determine whether it is possible to use rockets for which the storage period set by the manufacturer has already expired," the publication says.
The first studies have already begun. "They are carried out in several stages: the military are checking electronic components, engines, hulls and warheads of rockets, trying to determine whether long-term storage has affected their proper functioning," the newspaper writes. In addition, missile control launches are conducted.
The data obtained will allow to determine the actual shelf life of missiles, which, as a rule, is much larger than that established by the manufacturer. Selective studies will be used to calculate the shelf life of the entire arsenal of this type of ammunition.
Previously, such a study has already been conducted for individual types of missiles. As a result, the shelf life was extended from an average of 7,9 to 22,6.
"Manufacturers, as a rule, establish a warranty period of storage, during which they are responsible for the quality of ammunition. Many countries around the world are conducting research aimed at extending the shelf life of ammunition, but after the warranty period has expired, manufacturers are no longer responsible for the performance of their products, "the newspaper notes.
A Minuteman III ICBM is currently being tested, the production of which was discontinued at 1978. Another launch of one of these missiles was conducted on Wednesday.
"A ballistic missile without a combat charge launched from Vandenberg Air Base in California. The rocket flew 6,76 thousands of kilometers and hit a training target on the Kwajalein Atoll in the west of the Marshall Islands, "- said in a statement the command of the global attack forces of the US Air Force.
In total, the US Armed Forces are armed with 450 missiles of this class. They are able to hit targets at a distance of 12 thousand. Km.