The Russian ambassador in London, Alexander Yakovenko, in his microblog commented on the statement of the American General Joseph Dunford, made the other day. Recall that the representative of the US military command actually put an ultimatum to the Iraqi authorities, declaring that if Iraq continues rapprochement with Russia in terms of conducting anti-terrorism measures, then the United States will no longer be able to help Iraq. Alexander Yakovenko wrote in
Twitter
following:
The United States threatens to stop helping Iraq against ISIS if Baghdad asks Russia for help. The terrorists must be rejoicing now.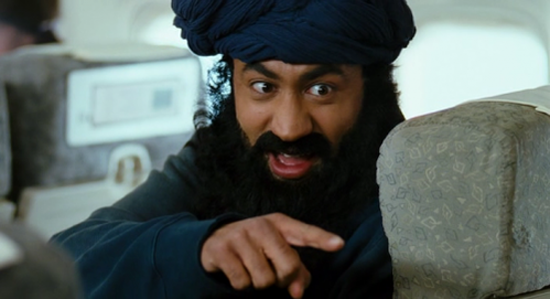 The statement of the American commander again exposes the fact that the US is interested in consciously maintaining the chaos in the Middle East in general and Iraq in particular. After all, if the American authorities were interested in the real world in the long-suffering Iraqi land, then such ultimatums put forward to the Iraqi authorities could not have arisen by definition.
The terrorists must really rejoice, because an American military official with big stars on shoulder straps is taking care of them ...