Israel will share with Russia its information about the objects of the Syrian opposition in order to facilitate the anti-terrorist operation, the portal reports
Mixednews
with reference to the Israeli channel 2TV.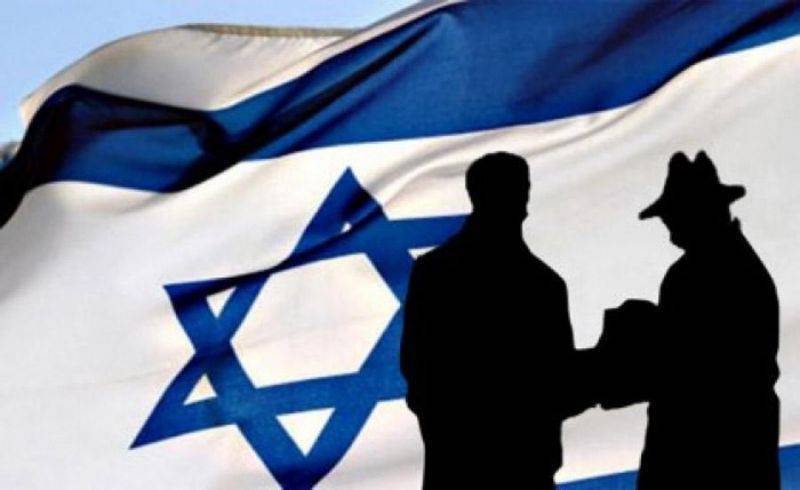 A Russian delegation headed by Deputy Chief of the General Staff Nikolai Bogdanovsky, who is to meet with his colleague Yair Golan, will arrive in Israel to coordinate cooperation. The meeting will also be attended by representatives of military intelligence, the Air Force and the Mossad.
According to another report broadcast on Sunday by Israeli radio, Tel Aviv, providing information to the Russians, hopes in this way to weaken the influence of Iran in Syria.
The publication notes that earlier in Washington criticized intelligence information received from Israel, which rarely corresponded to reality.
One of the former CIA employees who were part of the intelligence sharing group said about this:
"Israeli intelligence support is of dubious value, and the CIA is always amazed at its lack of quality. Mossad does not know its Arab enemies. Political reporting on Arabs is lousy, ridiculously bad and mostly gossip. They often convey false and misleading information. "