The deputy commander of the corps of the Ministry of Defense of the DPR, Eduard Basurin, claims that Kiev has recently resumed bringing heavy equipment to the demarcation line. So, in the area of ​​the settlement Dmitrovka, the arrival of seven
tanks
APU. Information service
DAN
quotes Eduard Basurin:
In the settlement Dmitrovka, to the contact line - 25km, marked the arrival of seven tanks. The arrival of three towed 1,5B2 "Cornflower" mortars was recorded in Mayorsk, to the contact line - 9 km.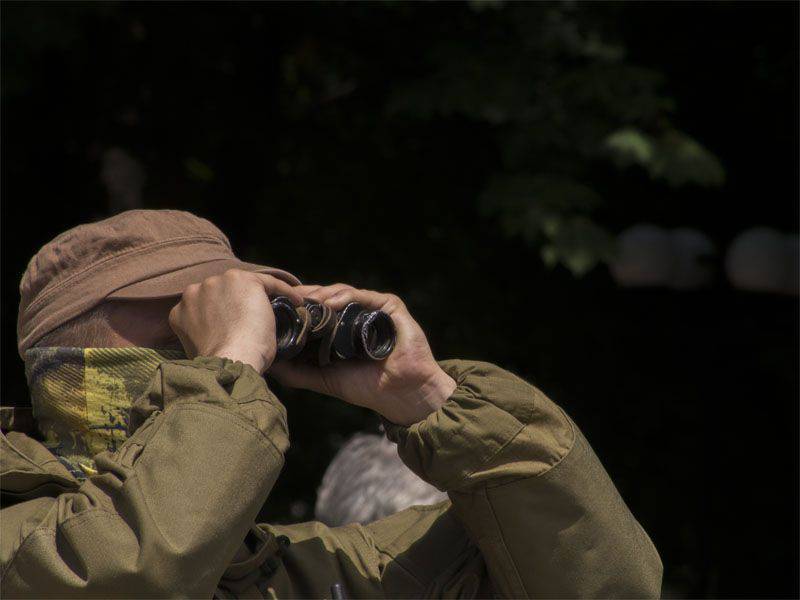 At the same time, the number of attacks on the territory of the Donetsk People's Republic from the position of the armed forces of Ukraine is growing again. The DPR Defense Ministry reported that the Ukrainian army violated the cease-fire at least 14 once a day. The shelling of the territory of the DPR was carried out from mortars of calibers 82 and 120 mm.
Shooting from the position of the APU was conducted from the area of ​​the village of Sands. Were involved grenade launchers, as well as automatic rifle
weapon
.
Recall that on the eve of several Ukrainian soldiers in a state (as it turned out later) of alcohol intoxication decided to attack the positions of the DPR fighters in the Donetsk direction in full growth. As a result of the battle, there are dead among the servicemen of the Armed Forces of Ukraine and among the soldiers of the army of the people's republic. The Ministry of Defense of the DPR reports about one killed on its part.