Russian Defense Minister Sergei Shoigu said that the increased combat readiness of the troops of the Russian Federation and Belarus has become relevant in connection with the new stage of activation of the troops of the North Atlantic military bloc near the borders of the Union State of Russia and Belarus. According to Shoigu, the joint exercises "2015 Union Shield" conducted showed that the capabilities of the Russian Armed Forces and the Armed Forces of Belarus have increased.
Speaking at the joint board of defense ministries of the two countries, Sergei Shoigu said (quote
RIA News
):
In the context of the intensification of NATO near the Russian borders, we were faced with the task of increasing the combat readiness and combat capability of military authorities, troops of Russia and Belarus for joint actions in repelling aggression against the Union State, and improving field training of troops in carrying out missions. The doctrine showed that the capabilities of the armed forces to ensure the military security of the Union State have increased.
According to the Russian minister, great attention was paid and continues to be paid to the organization of interaction between the Russian and Belarusian units of the force grouping.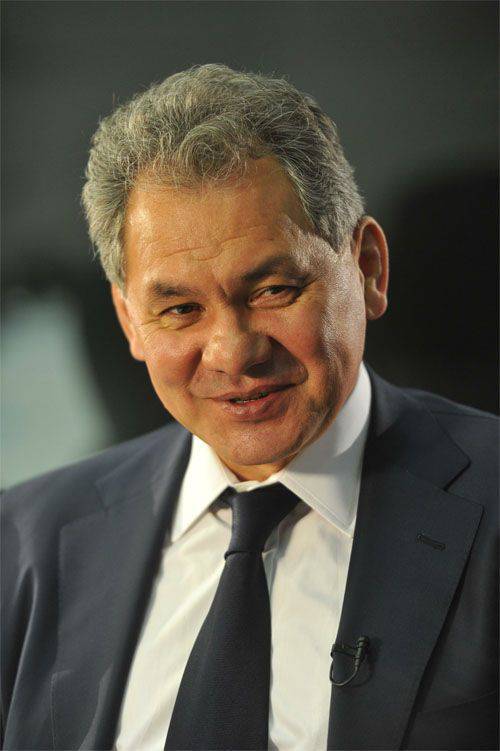 The Russian minister noted that a mechanism for exchanging information in the field of advanced technologies and developments will be established between Moscow and Minsk. The plans include the inclusion of 120 Russian and Belarusian enterprises in a unified system of advanced research.