Washington has lost the role it played in the Middle East over the past 40 years, former head of the US Department of State Henry Kissinger writes in a Wall Street Journal article.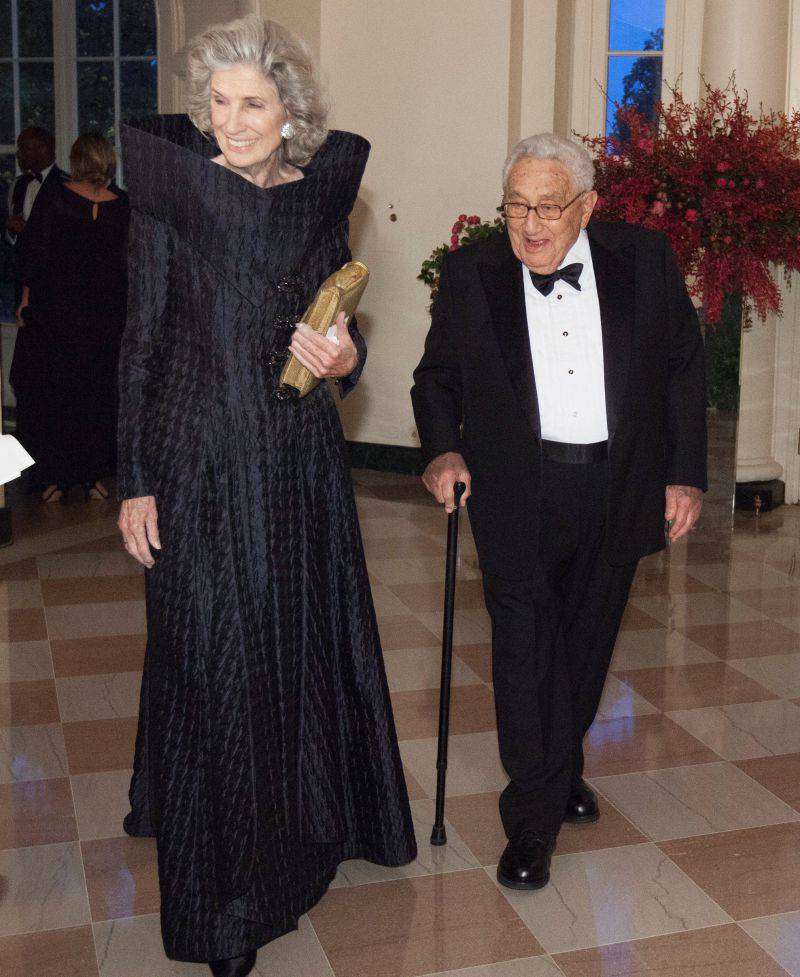 "The disputes over whether the Joint Comprehensive Action Plan for Iran's nuclear program contributes to the strategic stability of the Middle East did not begin as the entire strategic alignment in the region collapsed. The unilaterally undertaken Russian military operation in Syria was another symptom of the weakening of America's role as a stabilizing factor in the Middle East, which the United States assumed following the Arab-Israeli war 1973 of the year ",
quotes an article
RIA News
.
With the support of the United States in the region, many peace treaties were concluded at that time, "Saddam Hussein's attempt to seize Kuwait was thwarted." "America also played a key role in the war on terror in Iraq and Afghanistan. Egypt and Jordan, as well as Saudi Arabia and other countries of the Persian Gulf, helped us in this. The Russian military presence from the region has disappeared, "the politician recalls.
"Now this geopolitical alignment has collapsed. Four countries in the region have actually lost their statehood. In Libya, Syria, Yemen and Iraq, non-state actors are torn to power. A large part of Iraq and Syria are controlled by religious radicals, who have declared themselves the "Islamic State" (ISIL) and declared war on the current world order. They want to replace the international system within which there are many states with a single Islamic caliphate with Sharia law, "he writes.
"The contradictory tendencies, complicated by the American retreat from the region, gave Russia for the first time in their
stories
the ability to carry out military operations in the heart of the Middle East, "says Kissinger.
According to him, "Russia is primarily afraid that the collapse of the Assad regime could plunge Syria into the same chaos that Libya is in, bring the IG to power in Damascus and turn the country into a hotbed of terrorism."
Currently, America to some extent opposes all regional players: "With Egypt, Washington has differences over human rights, with Saudi Arabia — because of Yemen, with all possible parties to the Syrian conflict — because of the difference in goals ", Said the politician.
Washington claims that he wants Assad's resignation, but "does not try to create effective levers — political or military — that can remove him." "An alternative political structure that could intercept power, if Assad does leave, he also does not offer," Kissinger writes.