Russian submarines are constantly being improved and the United States should pay special attention to this fact.
RIA News
statement of the 6th commander
fleet
James Foggo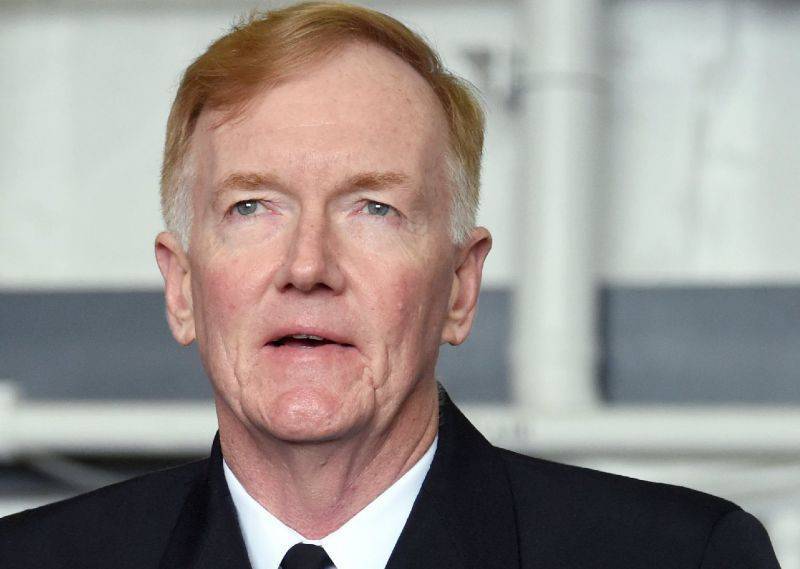 "We are following with great attention the more active movement and operations of the Russian armed forces. This applies to both surface and submarine fleets, "said Foggo.
"Russia has always fully allocated funds for its submarines, and as they developed, they became better. They have become more invisible and more advanced as opponents. Therefore, we must more closely monitor them and control our presence in the submarine zone ",
he declared.
Another admiral, Peter Hudson, being the commander of the NATO Navy, said about this:
"The Russian fleet is more confident and assertive and pays more attention to the expeditionary forces. Operations in the Baltic and Black Seas, in the Eastern Mediterranean, and in the Indian Ocean indicate the significance that Russia attaches to its armed forces. "
He noted that NATO increased the number of naval exercises by 35%. At the same time, "special attention was paid to developing the skills needed in a collision with an advanced enemy, such as Russia," Hudson said.