The updated Canadian government intends to abandon the acquisition of troubled American aircraft F-35, the newspaper said
Look
with reference to Defense Aerospace.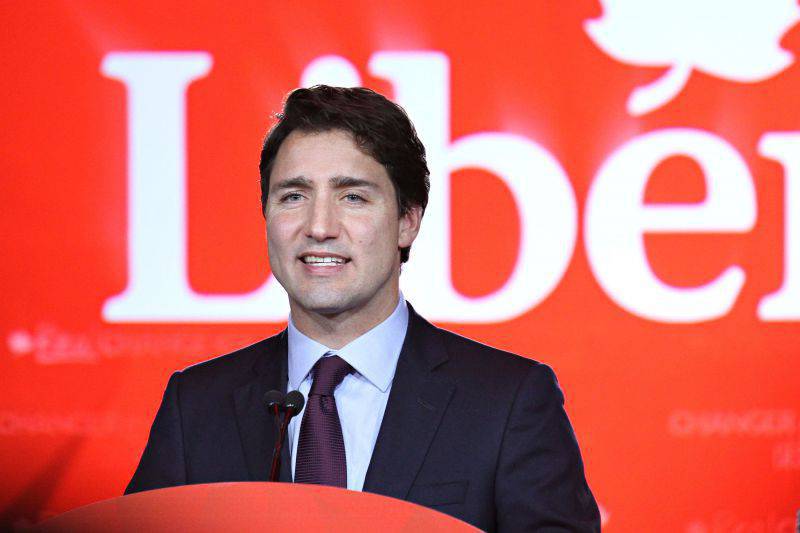 "There are many other fighters with much lower cost that we can use," says the publication of the new Canadian Prime Minister Justin Trudeau, the leader of the liberal party that won the election.
Defense Aerospace recalls that "during the election campaign, Trudeau promised to open a competition to replace obsolete fighter jets, but not in accordance with the F-35 program."
The prime minister also confirmed his intention to terminate the Canadian
aviation
in striking at IS in Iraq and Syria.
At his first press conference as head of the Cabinet, Trudeau said that he had discussed this issue with Obama on Tuesday.
"I assured the American leader that Canada remains a reliable member of the coalition (against the IS), but at the same time he clearly indicated the obligations that I made in terms of ending the military operation," said the prime minister.
At the same time, Trudeau did not give specific dates for the implementation of the decision to withdraw Canadian aircraft from the Middle East.