Demonstration of high-precision Russian capabilities
weapons
in Syria, it showed the futility of Washington's multibillion-dollar plans to deploy a missile defense system in Europe, said RT analyst Pepe Escobar. His words leads
RIA News
.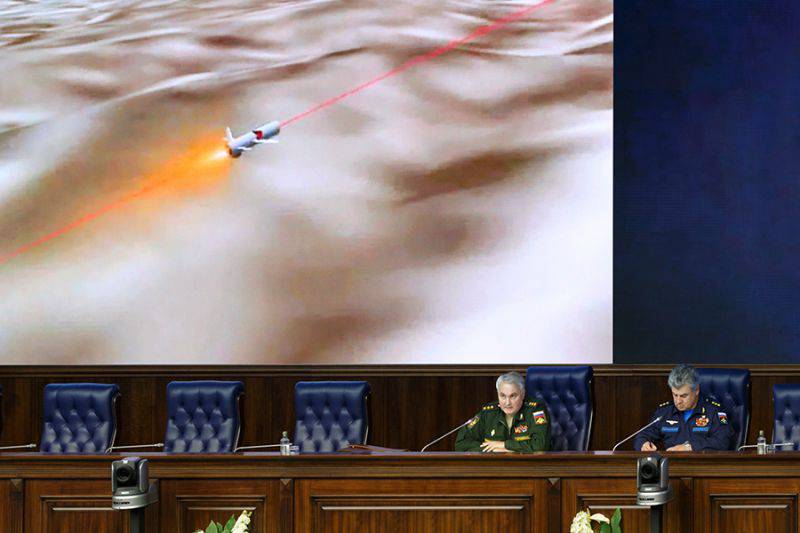 "Obviously, not only that the Russian campaign in Syria ruined the US plans to create a" Greater Middle East ", but also that the Pentagon did not foresee such a turn and is horrified by the inevitable consequences," writes Escobar.
Citing the words of the NATO commander in Europe that "Russia's very sophisticated missile defense capabilities are not directed against jihadists in Syria, but against something else," he notes: "Breedlove cannot publicly admit that the launch of Caliber missiles from the Caspian Sea could be a signal to NATO. "
"Calibers", according to the analyst, have become a factor that changed the rules of the game.
"The missiles swept through the territory of Iran and Iraq at a height of no more than 100 meters at a speed exceeding the speed of American UAVs, which proves the futility of deploying American missiles in Eastern Europe, allegedly directed against the" Iranian threat. "
He writes.
Escobar also notes that "the alliance is frightened by the fact that its advanced software C4i
(from English. command, control, communications, computer, intelligence - command, control, communications, computer, intelligence)
showed complete failure to Russian technology in Syria and southern Turkey. "
"Essentially, NATO has become easy prey," the analyst concludes.