At the large-scale Muharram exercises, now under way in the west of Iran, under conditions close to the fighting, the first Fatah-14 radar system was used for the first time, reports
MIC
with reference to Press TV.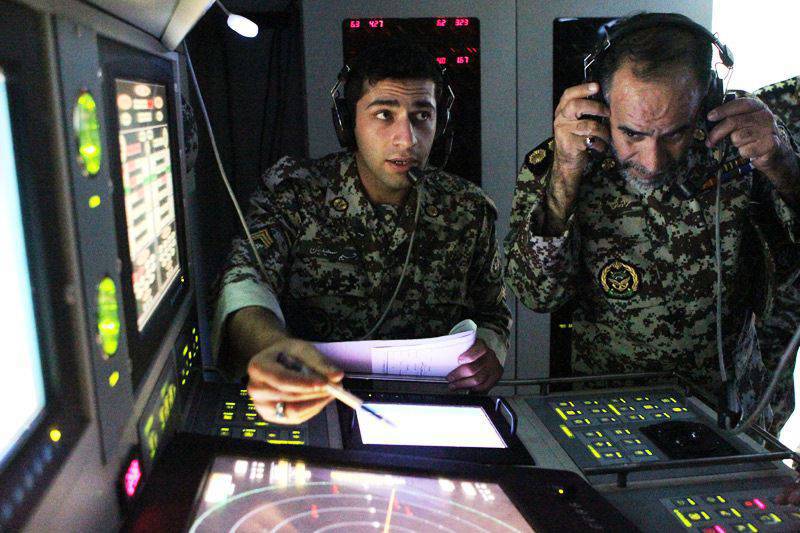 Archive photo
"During the maneuvers taking place in the west and north-west of Iran, today for the first time a new radar system Fath-14, the radius of action of which is 600 kilometers, was used. It is capable of detecting even small-sized enemy targets at high altitudes, "the channel said.
The report notes that the "Fatah-14 radar" can be quickly connected to the staff networks to transmit the received information, it can be quickly moved and deployed in the theater of military operations. "
This type of installation - the first in the Middle East. "Due to the high resistance to the enemy's electronic warfare, it can be said that the radar is one of the best used in the region for homing missiles," the material states.