United Engine Corporation (UEC) fulfilled the state defense order for the supply of engines AL-41F-1С (for Su-35), РД-33МК (for MiG-29К / КУБ) and for repair NK-32 (for Tu-160), reports on its the site
Rosteh
.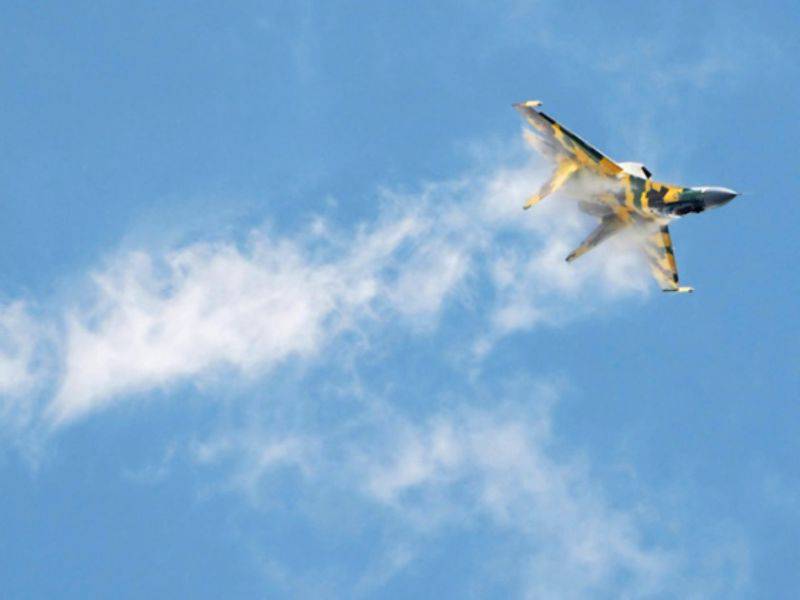 "The final batch of engines AL-41F-1С in the third quarter of this year produced the Ufa engine-building production association. Thus, the five-year contract with the Sukhoi company was fully implemented in fulfillment of the obligations to supply the Su-35 super-maneuverable multi-role fighters for the Russian Ministry of Defense, "the statement reads.
In addition, the company has executed a three-year contract for RD-33МК engines designed to equip deck MiG-29К / KUB.
"NK-32 engines mounted on long-range bombers were completely repaired
aviation
The Ministry of Defense of the Russian Federation, as well as the RD-33 Series 2 - for front-line fighters MiG-29, AL-31F - for fighters Su-27, D-30KU-154 and D-30 series 2/3 - for Tu-154 and Tu- 134, respectively, "the website said.
All products the customer received in a timely manner in accordance with the agreed delivery schedule.
Help Rostec:
"The AL-41F-1C engine, belonging to the 4 ++ generation, is distinguished by an increased burden, a long turnaround time, increased reliability, and low operating costs. The innovations introduced at the stage of development work allowed him to establish the initial assigned resource in 2000 watches with the planned upgrading to 4000 watches. "