New sets of equipment "Warrior", received for the marines of the Pacific Fleet, allow online to receive information from the means of intelligence, transmits
RIA News
message of the representative of the Supreme Military District Roman Martov.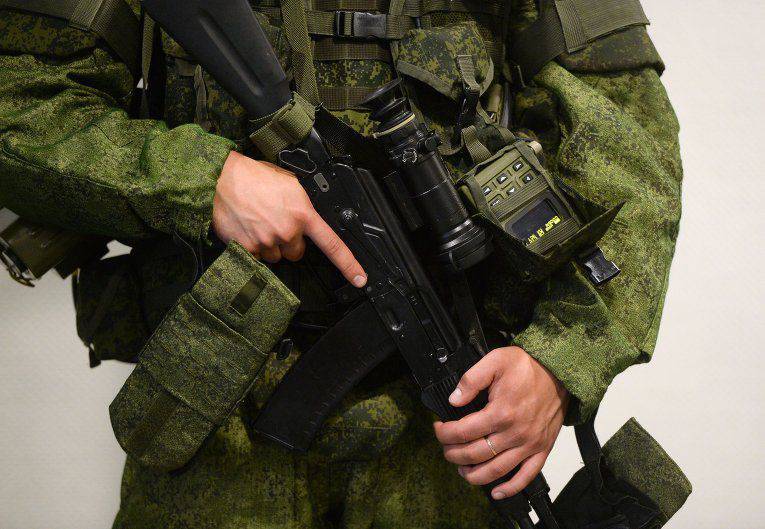 "In the units of a separate brigade of the Pacific Marine Corps fleet The first Warrior sets arrived. Its distinctive feature is that the kit "fits" with intelligence tools, it is equipped with a military tablet. Military personnel can receive real-time information from reconnaissance assets, in particular from drones. The kit also has navigation tools, "
- told Martov.
The advantages of the military equipment could be experienced during the brigade exercises that took place the day before.
"In the opinion of the Marines involved in the maneuvers, the" Warrior "kits allow you to feel more comfortable and confident when performing any actions during a battle. This is due to the use of the latest scientific achievements in the field of navigation, night vision systems, tracking the psychophysiological state of a military man, the use of advanced materials in the manufacture of armor and clothing fabrics, "the officer said.
According to him, to date, "complete sets of ammunition are fully provided with marines in the Primorsky Territory and Kamchatka."