The Japanese Defense Ministry said Monday that over the past six months, 108 was forced to fly fighter jets into the air to intercept Russian aircraft, the newspaper reported
Look
.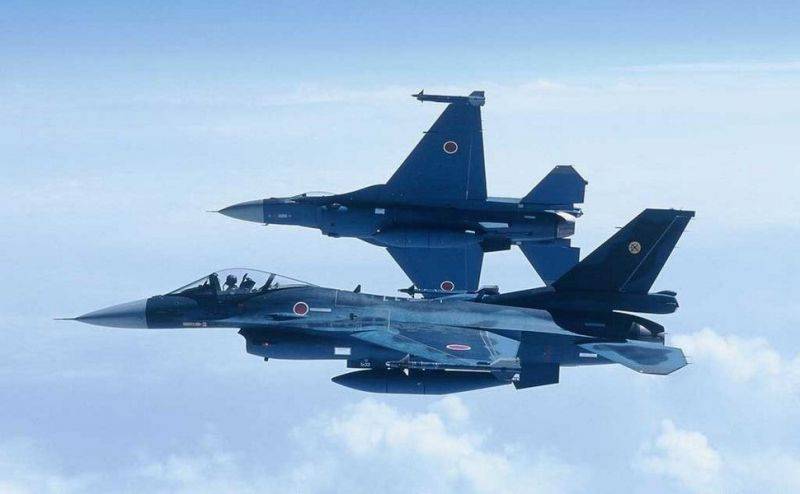 "The fighters of the Japan Self-Defense Forces 108 once took off to intercept Russian aircraft from April to September of this year," the report said.
The release notes that during the same period 231 was flown to intercept Chinese aircraft.
In total, "in the first half of the 2015 of the fiscal year, Japan's self-defense air forces made 343 departures, while in 339 cases this was due to Russian and Chinese aircraft," the release said.
At the same time, the military clarified that "this year the fighters made less flights on 195 than during the same period last year."
In total, last year, due to the approach to the borders of foreign aircraft, Japanese fighters took off 944 times.