The export volume of US military products in the 2015 fiscal year reached a record $ 46,6 billion,
TASS
The message of the weekly Defense News.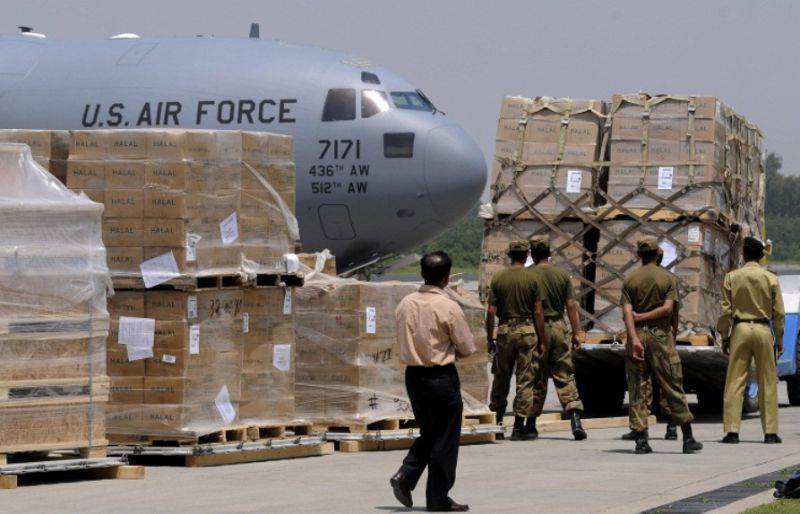 In 2014, armaments were supplied to $ 34, 2 billion, and in 2013, to $ 27,8 billion.
Pentagon spokesman Joseph Ricks told the weekly that he linked the increases in volume "to the fight against the extremist Islamic State in Iraq and Syria."
At the same time, he noted that next year a slight decline in indicators is expected, due to the "fall in oil prices and a reduction in the defense budgets of many countries."
According to him, first of all, it concerns the US Middle Eastern allies.
As the newspaper writes, "supplies to this region are slowing down and, according to forecasts, should be reduced to $ 15 billion." But purchases of American equipment are growing in Eastern European countries and the APR.
According to the weekly, "Eastern European countries are seeking to procure
weapons
, as well as communications, intelligence and surveillance, which the US has the right to sell them. " This refers to the restrictions in force in the United States within the framework of control over the export of military and dual-use products.