The extremist group Hizb ut-Tahrir al-Islam, banned at the legislative level in the Russian Federation, as it turns out, continues to operate in our country. This became known after a law enforcement source reported that representatives of this group were detained in the Russian capital of 14. In addition to the extremists from Hizb ut-Tahrir, six representatives of other terrorist gangs who are acting to create the so-called "world Islamic caliphate" were detained in Moscow. In fact, this is one of the wings of the Islamic State terrorist group, whose activities are also banned in the territory of the Russian Federation.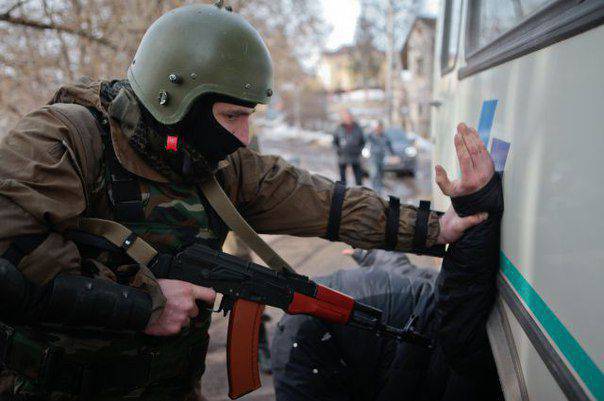 LifeNews
publishes statements by a law enforcement representative:
All the suspects held radical views and spread their ideas on the territory of the capital region in order to create a "World Islamic Caliphate" and raise money to finance it.
Employees of the Ministry of Internal Affairs, with the assistance of FSB officers, seized 20 computers from extremists, information from which may contribute to establishing a chain of contacts, debugged by representatives of the gangster underground in the metropolitan area. In addition, mobile phones were seized from the detainees in the apartments, as well as dozens of brochures of extremist content.