The construction of the Arctic Shamrock complex on the Island of Alexandra Land of the Franz Josef Land Archipelago, which is part of the Northern military infrastructure, has almost been completed.
fleet
(SF) in the Arctic, 97% ready. It is noted that the overall readiness of all facilities that are being built on the island exceeds 60%.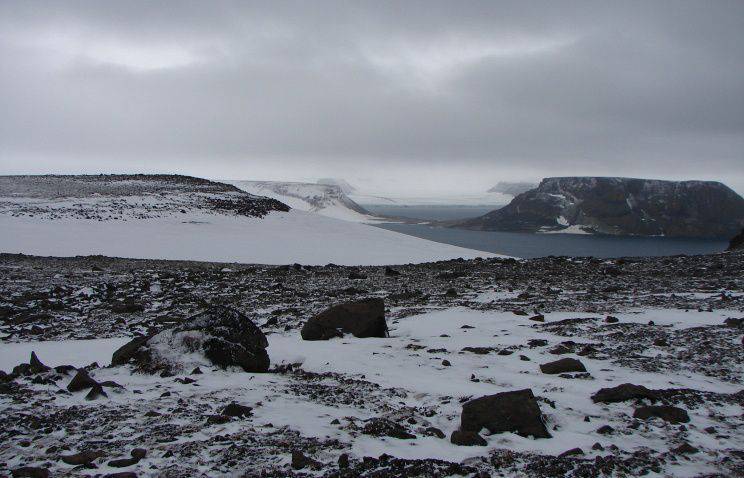 "The administrative and housing complex" Arctic Trefoil "today is the only capital construction project in the world erected at the 80 degree of northern latitude. Its area is more than 14 thousand square meters ", - the press service reports
TASS
.
The autonomous complex will ensure comfortable living and working for a group of 150 people for a year and a half. Warehouses for fuel and lubricants, food and clothing property were built. During the construction of the facility, innovative and energy-efficient technologies are used to minimize energy consumption. The complex used for the first time the principle of a technical floor, which allows it to comfortably serve all communications, including in cold weather.
Transitions will be created between all infrastructure facilities to protect personnel from the external environment and additionally save heat. Roads have been dumped on the island, a coastal pumping station has been built and is operating, which allows you to receive fuel from tankers and transfer it to the warehouse of fuel and lubricants.
The Arctic Trefoil is the second unique complex of a closed cycle, built in the interests of the Northern Fleet in the Arctic regions.