The scope of supply of Su fighters for the period from 2011 to 2018 g can reach 242 units, transfers
TASS
message of the press service of the manufacturer.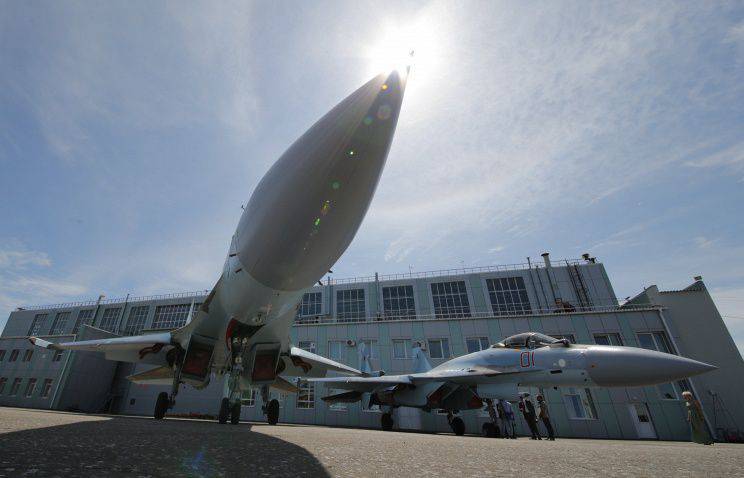 "Thus, the family of these multi-role fighters will take second place in the world, losing the first position to Lockheed Martin - 250 aircraft. The third position will be occupied by Boeing - 120 aircraft, "the press service said with reference to the TsAMTO study" Analysis of the global military market
aviation
technology in 2011-2018. "
Researchers point out that "in the 2011-2014, the" Su "aircraft took first place in terms of supply volumes - in four years the customers received 139 machines (in the whole world 437 of new multi-role fighters were exported)."
"In the next four years (2015-2018 years), an 583 aircraft can be delivered to the world market. The forecast of deliveries, according to the study, is probabilistic in nature and will be close to reality if the delivery schedules for current contracts are fulfilled, as well as stated intentions and tenders being held, "the company said.