In case of victory in the civil war, the armed forces of the Syrian President Bashar al-Assad can get the title of the most experienced in the entire Middle East, writes the British edition
The Independent
.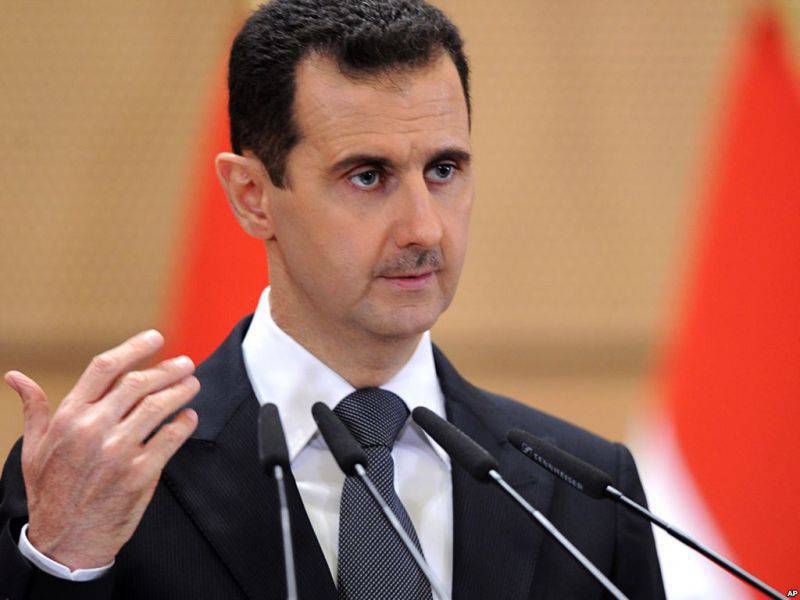 Just a few months ago, the Syrian military lacked people and
weapons
however, they recently suddenly launched an offensive. Earlier it was reported that the Syrian army, along with the Assad government, live the last days.
Later Russia intervened in the situation, which managed to change the situation radically. Syrian troops launched an offensive. If the Syrian army manages to preserve the victory - if its integrity and sufficiently high integrity of the personnel is maintained, then it will be able to emerge from the current war as the most tried and tested in the battles of the Arab army in the Middle East.
"And woe to those of her neighbors who forget about it!" Writes
The Independent
.