Militants of the Syrian opposition, leading the fighting near Aleppo, received a new party of the American
weapons
including anti-tank systems TOW, transmits
RIA News
Reuters message.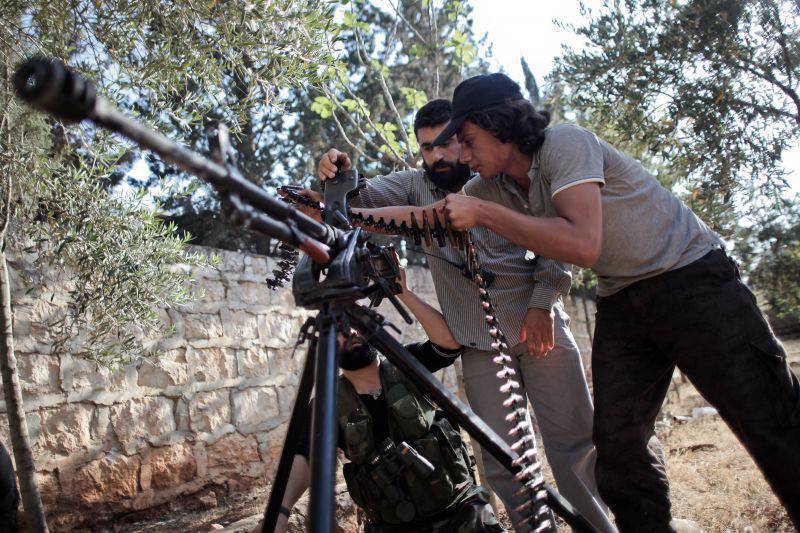 The agency notes that the supply of weapons to three rebel groups "coincided with the beginning of a powerful offensive by the government forces." It is also emphasized that "the weapons were provided by countries opposing the current Syrian President Bashar al-Assad."
The commander of the Sultan Murad formation, al-Turkmani, said that in addition to the complexes and missiles to them, the group received mines for mortars. "After these deliveries, we are well-equipped," he said.
The number of weapons seemed to two other groups clearly insufficient to counter government forces. "Several TOW complexes will solve nothing. We need dozens, "said a representative from one of them.