UNESCO supported the initiative to send UN peacekeepers to Syria to preserve the cultural and
historical
masterpieces, according to the newspaper
Look
.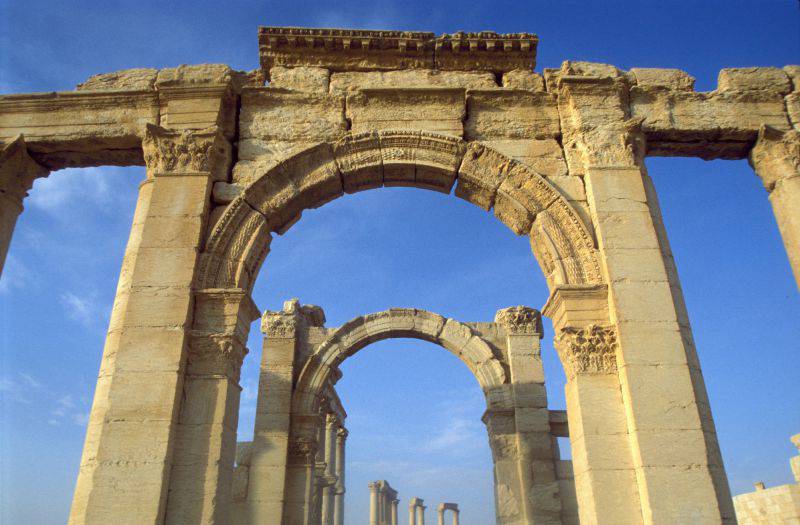 As you know, recently the militants of the IG destroyed one of the world's most famous monuments - the ancient temple in Palmyra.
"Heritage sites are being destroyed in Syria, in Yemen, and, of course, in Iraq. Geography is expanding. I believe that our moral duty is to ensure respect for the monuments of antiquity, because we know how important they are for self-identification, for society. And we know how much this will be required at the stage of state restoration ",
said the representative of the international organization, Anna Paolini.
"If these objects disappear, if they are broken into pieces, destroyed, it will be more and more difficult to maintain this connection," she noted. "We are talking not only about the monuments of antiquity, but also about the culture of society as a whole."
The newspaper reminds that in late August - early September, terrorists destroyed one of the main temples of the Roman era - the temple of Bela. A week earlier, they had blown up the temple of Baal Shamin.