The Federal Security Service of the Russian Federation issued a report on the arrest of a certain FK Ferzaliyev. According to the special services, Ferzaliyev worked as an assistant driver for the locomotive and planned to carry out terrorist acts on the railway transport. Information Agency
TASS
cites the statement of the FSB Public Relations Center:
The Federal Security Service of the Russian Federation as a result of operational-search measures to develop persons engaged in recruiting to engage in terrorist activities through the Internet information and telecommunications network, October 16, 2015, in a criminal case initiated on grounds of a crime under Article XXNX Art. 1 of the Criminal Code of the Russian Federation ("Public calls for terrorist activity or public justification of terrorism"), a citizen of the Russian Federation, Ferzaliev AK, was detained, administering a terrorist group on the social network VKontakte. (He posted) materials justifying the activities of international terrorist organizations banned in the Russian Federation (MTO). In addition, information is being checked on the planning of an act of terrorism by the Ferzaliyev using an explosive device. Thus, in the course of a survey under the weight of evidence, Ferzaliev A.K. He told the FSB of Russia officers that, working as an assistant driver in the Krasnodar Territory, he decided to explode an improvised explosive device, which he intended to lay in one of the electric trains while she was in the railway depot.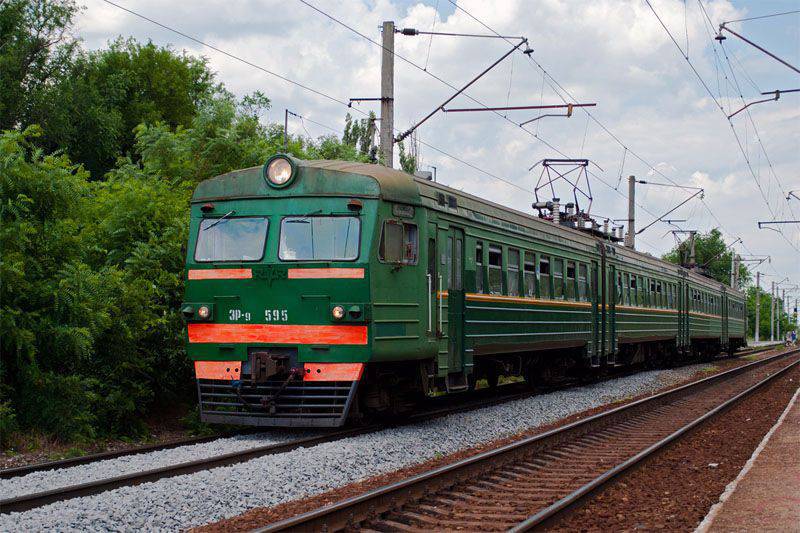 The FSB DSP reports that Ferzaliyev has established contacts with one of the members of the Islamic State terrorist group that is involved in hostilities in Syria. The militant IG Ferzaliyev, according to the staff of the FSB of the Russian Federation, asked for advice in terms of the manufacture of an improvised explosive device.