The American destroyer Benfold with the Aegis missile system arrived at the Japanese port of Yokosuka. This is the second of three ships with missile defense systems, which are planned to be deployed in Japan, reports
RIA News
message agency "Kyodo".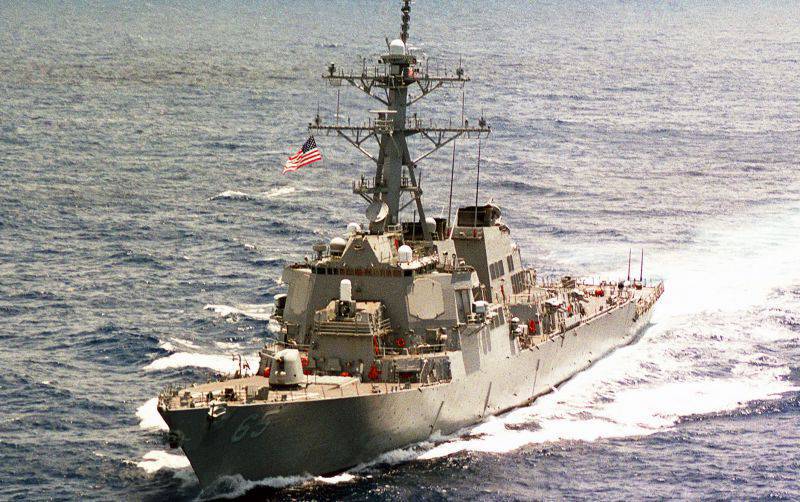 According to the publication, "Benfold missile destroyer (USS Benfold), whose length is 153,9 meters, arrived in Japan to balance the US forces in Asia for possible counteraction against China and North Korea." The agency notes that by the US Navy 2020 g will mark out about half of their ships in this region.
In June, the modernized cruiser Chancellorzvil, which also had a missile defense system on board, entered the port of Yokosuka.
As previously reported, Japan will take part in the creation of the Aegis PRO system by supplying advanced software to the USA. It was noted that the new program will allow ships to "share information about multiple targets - ships, aircraft, ballistic flights, as well as anti-ship missiles."
To date, the Japanese fleet has four of its own ships with the Aegis complexes. However, while they are vulnerable, as they recognize only those goals that they discover themselves. New software should eliminate this shortcoming.