The teaching of subdivisions of the EW brigade with the use of the newest complexes takes place in the east of Russia,
RIA News
message of the representative of the TSO Alexander Gordeev.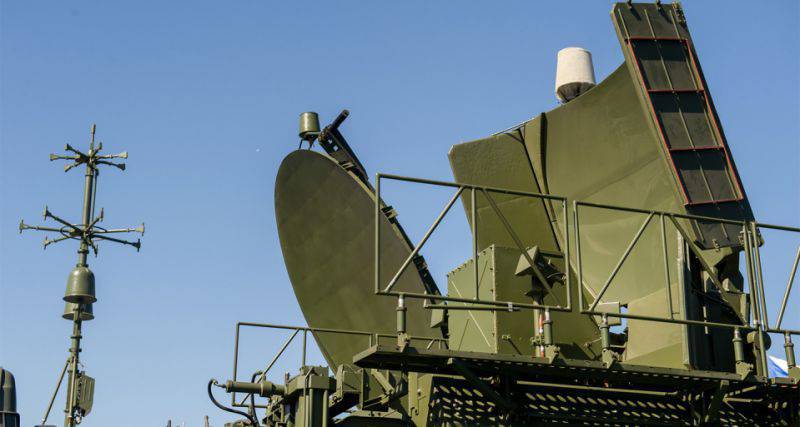 "The newer EW Krasuha-С4, Murmansk complexes, which entered service in the compound of the okrug in the second half of this year, as well as a number of air-based complexes, are involved in the complex training,"
- said Gordeev.
According to the officer, "the military personnel marched on full-time equipment to the deployment areas of mobile stations and complexes, where during the exercises they have to carry out a number of tasks to suppress radio communication channels, data transmission systems and shock guidance systems
aviation
conditional adversary groups. "
He said that the "Krasukuh-4" electronic warfare station is designed to counter airborne radar strike, reconnaissance and unmanned aviation of a conditional enemy, the capabilities of a broadband active jam station make it possible to effectively deal with all modern radars used on various types of aircraft.