The aim of the airstrikes of the French Air Force in Syria became training camps where militants are trained to carry out terrorist acts, reports
RIA News
statement by French President Francois Hollande.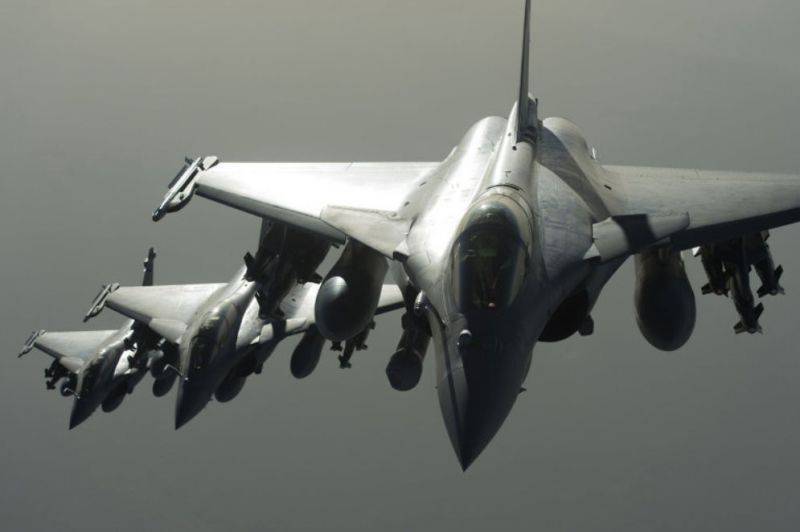 "There are terrorists in Syria who are undergoing training to commit terrorist acts. At the moment there are about 600 French, and we have the conviction that they can return. We must neutralize them, stop if they return. We strike at the training bases ",
said the president.
The first strikes against IG objects were fired by French aircraft at the end of September. The country's prime minister, Manuel Waltz, then stated that the bombing was "carried out in self-defense."