In a camp for migrants in the north-east of Nigeria, at least 2 people died from the bombing of 11's suicide bombers,
Lenta.ru report
message yahoo news.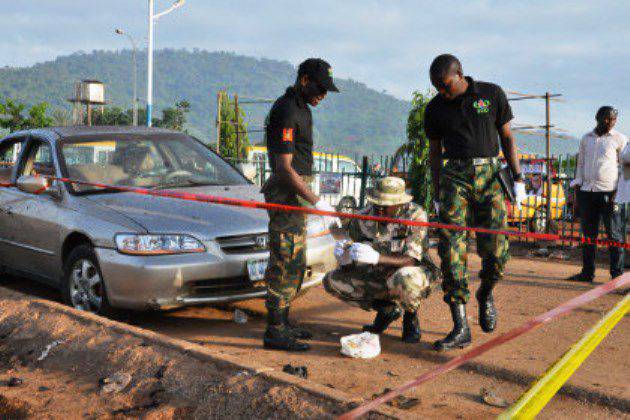 As the representative of the local administration said, "two women under the guise of local residents set off explosive devices in the camp of internally displaced persons, in which the inhabitants were hiding from the attacks of Islamists in the West African IG province".
Earlier, on October 16, suicide bombers staged an explosion in a mosque during an evening prayer. Then the 42 man died.
In late September, an 3 explosion exploded in the administrative center of Maiduguri (in a mosque and video showroom). As a result, 45 people died and more than 90 were injured.
Before joining the IG, the group was an independent organization, called "Boko Haram". Its supporters are seeking to introduce sharia in African countries and use barbaric methods to fight the influence of the West.