The publication Business Insider has published material that the US military is still using spy data from Adolf Tolkachev, who headed the research laboratory in the USSR in the 1980-s and worked in the field of radar.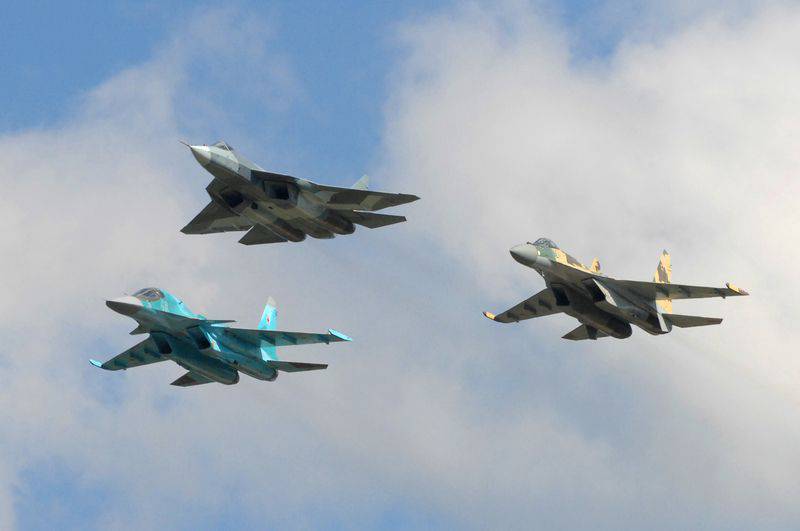 "Most of what Tolkachev conveyed is still in use, and so far it is legally classified. Although this is a matter of thirty years ago, it is likely that some of these things are still considered to be quite valuable information, "quotes David Hoffman, the author of a book about the Billion-Dollar Spy, RIA
"News"
.
The results of Tolkachev's espionage activities concern all Russian fighters created in the 1980-s and the beginning of the 1990-s. The publication notes that it was during this period that the development of the most modern aircraft began.
According to Business Insider, this information can help American pilots in the event of a conflict with Russian pilots in Syria.