The Pentagon has published a message confirming the death in the Syrian province of Aleppo, a high-ranking representative of the Al-Qaida group, Sanafi al-Nasr. According to the ministry, the terrorist was eliminated during the airstrike of the western coalition, reports
RIA News
.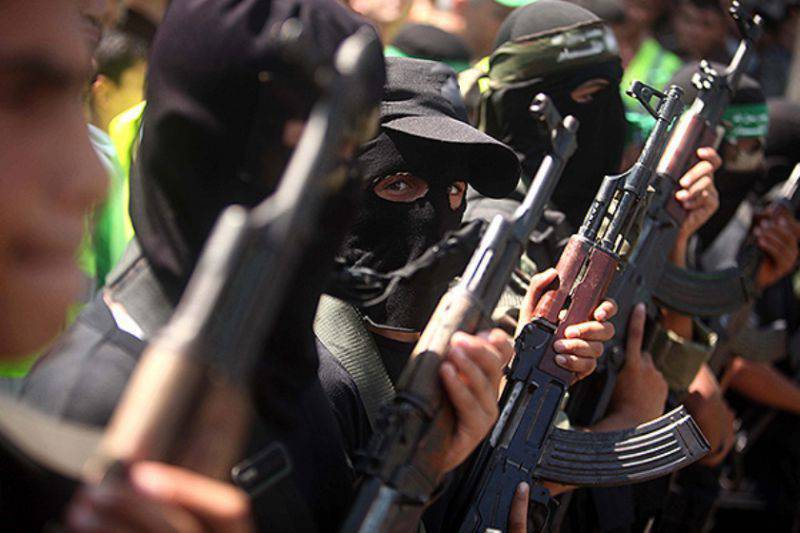 "On October 15, coalition forces carried out an airstrike in northwestern Syria, in which Abdul Mohsen Adballa Ibrahim al-Shareh, also known as Sanafi an-Nasr, a Saudi Arabian citizen and most senior al-Qaida veterans network leader, was killed also called the Khorasan faction ",
- said in a release.
"An-Nasr organized the shipment of new recruits from Pakistan to Syria, took part in the distribution of finances and assisted terrorist operations in the West. At 2012, he managed all the financial operations of Al-Qaida, and from 2013, he moved activities to Syria, "the Pentagon said.
A terrorist since last year was on the US sanctions list, and is the fifth leader of the group, the death of which the military department reported.
In this regard, US Secretary of Defense Carter said: "This operation dealt a serious blow to the plans of the Khorasan group to attack the United States and our allies."