Fukidida Center at the Free University of Berlin and the American School of Classical Studies in Athens, political scientist S.N. Jaffe said in an article for The National Interest that American and Chinese leaders Barack Obama and Xi Jinping do not believe in the inevitability of a war between Beijing and Washington.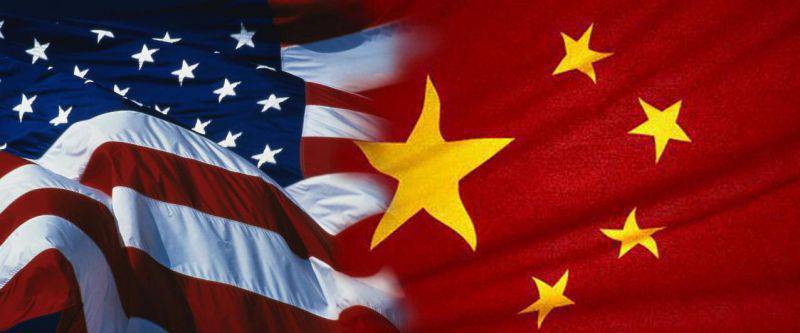 According to the expert, a change in the balance of power between China and the United States will definitely have an impact on the perception of national interests by both states.
"With the emergence of inevitable conflicts, the ruling elites will have to apply extremely accurate crisis management techniques, since events can easily get out of control. In this case, the strategic interests of the two states will be articulated much tougher, and the field for finding a compromise will be narrowed, "the article notes.
Jaffe stressed that with such a dynamic development of relations between the PRC and the United States, the likelihood of "strategic miscalculations" will increase, which could be the cause of war.
"Obama and Xi were right in denying the inevitability of war. They may fall into another "trap of Thucydides" if they refuse to recognize the existence of deep contradictions, the appearance of which cannot be (and moreover, no longer possible) avoided due to a change in the balance between the US and China, "the political scientist concluded.