Specialists of the European Council on Foreign Relations (ECFR) published a report from which it follows that Western military analysts underestimated the capabilities of the Russian army, which increased significantly after the start of reforms, according to an article published in The Diplomat magazine.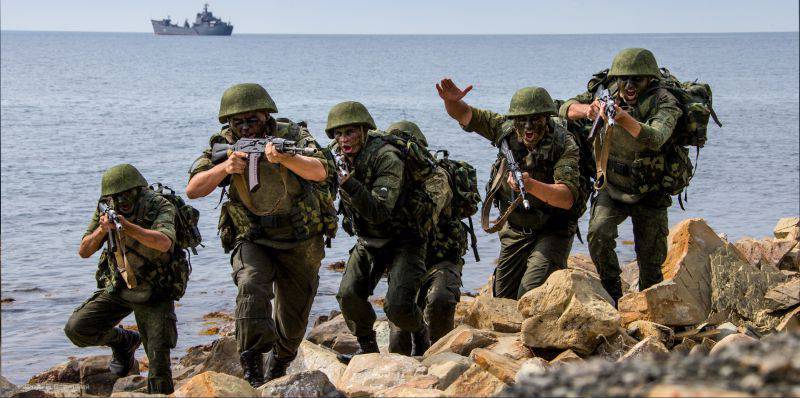 ECFR experts divided the reforms carried out in the PS of the Russian Federation into 3 parts: "the first stage is the optimization of the number of personnel, command and reform of military education, the second stage is the improvement of combat capability within the framework of the modernized command structure and advanced training of military personnel, the third stage is the rearmament", indicated in the journal.
"In the United States and Europe, special attention was paid to the third, still unfinished phase of these reforms, and they turned a blind eye to the substantial progress that was achieved in the first stages," the newspaper quotes the author.
Look
.
The researchers pay attention to the fact that for the first time in the Russian army "a management pyramid with a small number of decision-making managers at its top and an increased number of officers working with personnel are used."
They note that the command by increasing the level of training of sergeants was able to increase the percentage of professionals inside the armed forces.
"This allowed the units to master more sophisticated equipment (the service life of recruits is too short for training in working with sophisticated weapon systems to be effective) and increased the combat readiness of elite units (paratroopers, paratroopers, marines and special forces)," the report says.
According to experts, Western analysts have not understood the essence of the reforms, and "exaggerate the difficulties that the Russian army faces during the implementation of the third stage of reforms - rearmament."
"This reflects a lack of understanding of the essence of the reform. It does not imply a cardinal renewal of the army in terms of armaments at the initial stages, the reform is aimed at improving the efficiency of work with the existing equipment and increasing the professionalism of the entire military structure, "conclude ECFR researchers.