According to the ex-president of Afghanistan Hamid Karzai, the presence of a foreign military contingent only aggravates the situation in the country. His words with reference to the Khaama Press leads
RIA News
.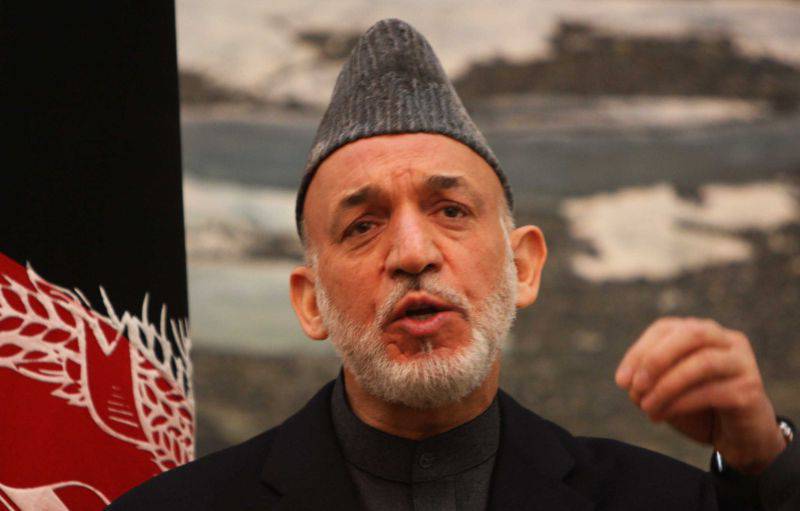 The statement of the former leader of Afghanistan was made in connection with Washington's decision to leave the military group in the country after 2016. ).
"The people of Afghanistan 14 years ago agreed to a moderate presence of foreign troops in the hope of eradicating terrorism and maintaining peace in the region. But the presence of foreign troops called counter-terrorism not only did not lead to its eradication, during this period terrorism became even stronger "
said Karzai.
He noted that the security agreement concluded between Kabul and Washington also "did not lead to a decrease in the level of instability, but, on the contrary, expanded the boundaries of the war, which does not meet the expectations of the Afghans."
The situation in Afghanistan has noticeably deteriorated in recent months: the Taliban, entrenched in the rural areas of the country, launched an offensive against major cities. In September, militants captured Kunduz, and now they are attacking Ghazni, located southwest of Kabul.