The US Navy will test for the first time the missile defense system in Europe, reports
RIA News
a Military.com resource link citing sources in the 6th
navy
.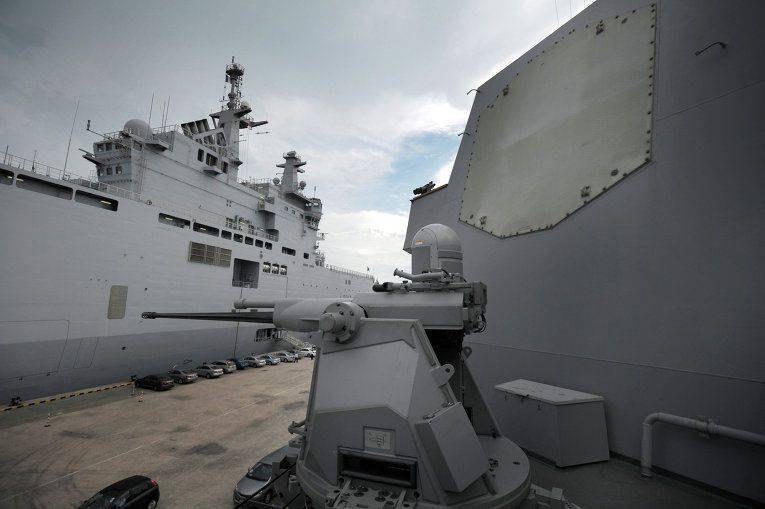 "The USA, Canada, Spain, France, Great Britain, the Netherlands, Germany, Norway and Italy will take part in the tests. Four American ships will join the eight vessels of other countries for testing, "the publication says.
During the test, the system will intercept the "unarmed ballistic missile fired from the British Hebrides off the coast of Scotland."
In addition, it is planned to intercept an anti-ship missile "launched at the same time from a closer distance."
It is reported that "the tests will be carried out to work out the coordination of actions against several missiles in the framework of the concept of a unified air defense and missile defense system."
According to the resource, "automated command and control systems will be involved, such as the Aegis ballistic missile tracking system installed on more than 30 US Navy combat ships and the SM-3 guided missile."
Recall, the United States and European allies have been developing European missile defense systems for more than 10 years, citing the threat posed by Iran.