Latvian Foreign Minister Richard Kozlovskis said that an 90 km long fence will be built on the border with the Russian Federation, reports
RIA News
with reference to delfi.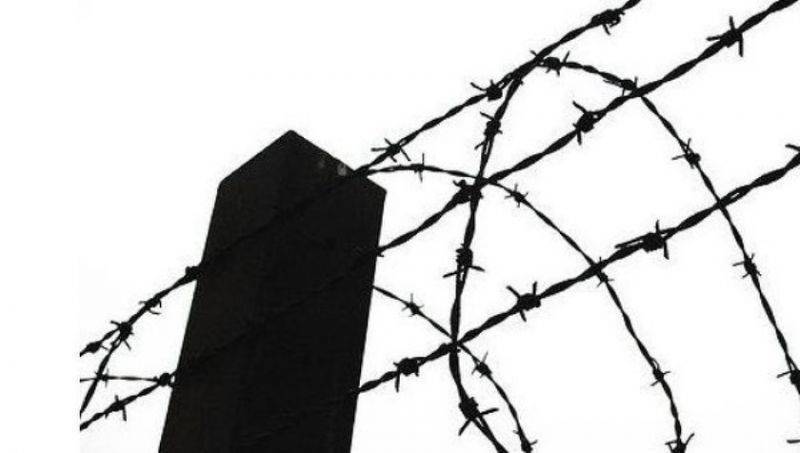 According to Kozlovskis, this decision was caused by the "intensification of the fight against illegal migration". He added that "the structure will not become a kind of Chinese wall."
The minister noted that according to the project, "the fence will alternate with video surveillance cameras and sensor systems."
Specialists "have to create a system that would prevent the possibility of crossing the border or at least make it so that there is undeniable evidence of the presence of traces," he said.
According to Delfi, the border management in 2016 will cost Latvia € 3 million. In the current year € 500 thousand were spent for this purpose.