On the eve of the Iranian news agency
FARSNews
published a story in which it was told about the liquidation in the Aleppo area of ​​the Saudi militant Sanafi al-Nasr, who was one of the leaders of the Al-Nusra Front (one of Al-Qaida's wings). Today, this information was confirmed by Al-Qaeda itself, spreading via the Internet reports that an-Nasr was destroyed as a result of an airstrike. Photos appeared on social networks showing dead action movies.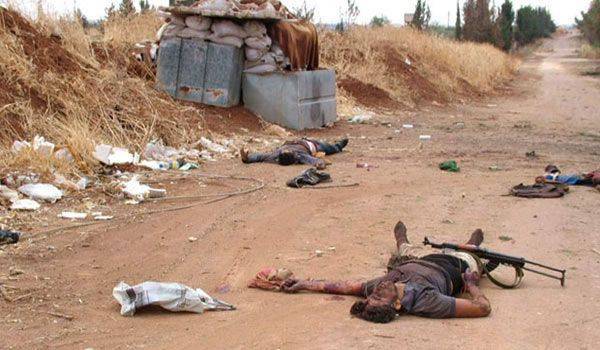 A photograph was also published, the author of which states that the grave of an-Nasr is on it: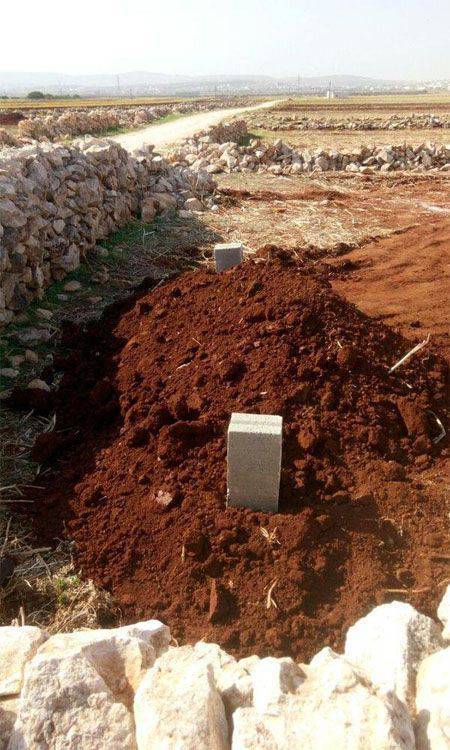 Together with al-Nasr, other terrorists in the Dzhebhat an-Nusra were eliminated as well. It is about another Saudi Abdulmalik al-Yazravi, as well as a native of Morocco, Abu Yasir al-Maghribi.
It is reported that an-Nasr, a native of Riyadh (the capital of Saudi Arabia), served as the main supplier of militants, entering the so-called "Victory Committee" Al-Qaida in Syria. In addition, an-Nasr was responsible for the strategy of the Dzhebhat an-Nusra groups on Syrian territory.
The day before, the Syrian army, supported from the air by airplanes and helicopters of the Russian Aerospace Forces, continued the offensive in the Aleppo area. Al-Kassarat, Al-Madazhen, Kalaat al-Najam and others were freed from militants.