Russian ships located in the Mediterranean Sea can at any time strike at IG facilities in Syria, reports
RIA News
the message of the Chief of Operations Department of the General Staff Andrei Karpapolov.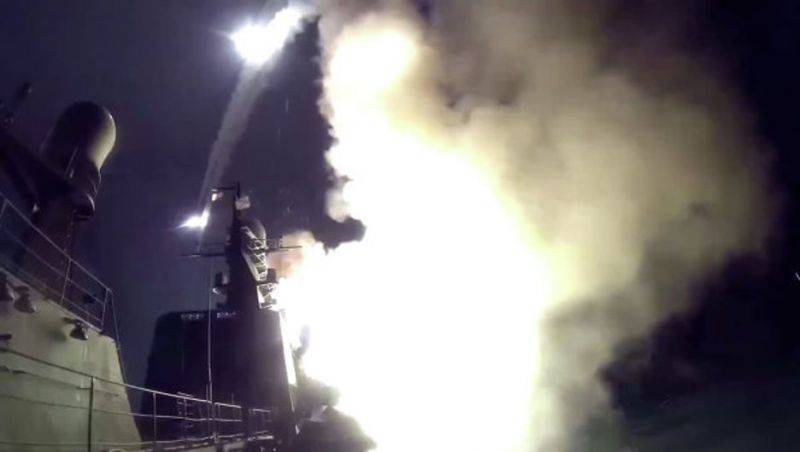 When asked by a journalist, "can a group of Russian ships in the Mediterranean, if necessary, be involved in actions in Syria," the general replied: "Certainly."
"Russia can at any time rocket attacks from its ships on the positions of the IG in Syria, if so decided the command"
- he added.
According to the General Staff, the terrorists in Syria are suffering significant losses, and so far most of the weapons have been lost on the front lines. In this regard, they change tactics, dispersing their forces in the settlements, where they hide from air strikes.