Sofia, referring to the formal reason, once again denied Russia the provision of an air corridor, this time for an emergency ministry transport plane heading for Syria with humanitarian aid, reports
Look
With reference to the representative of the Bulgarian Foreign Ministry Betin Zhoteva.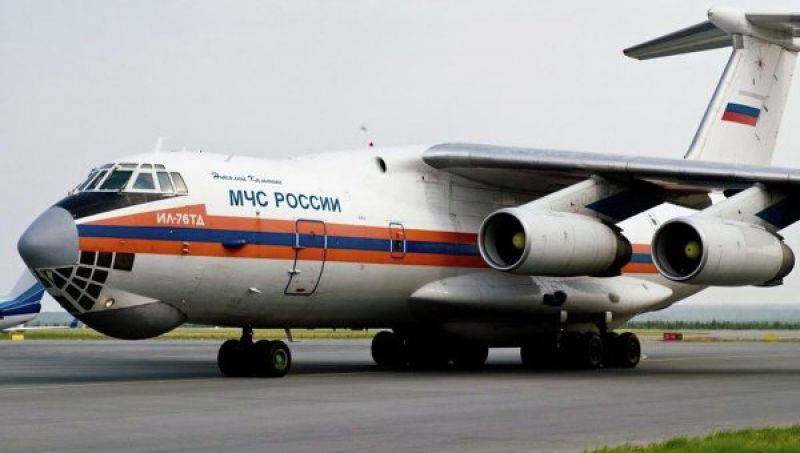 "We refused to issue permission to fly in Bulgarian airspace to a Russian plane due to late filing of the application. In accordance with the regulations, five days are allotted for its consideration, however, the Russian colleagues sent an application for October 14, and the flight was planned for October 16. "
- said Zhoteva.
According to her, "the Bulgarian Foreign Ministry made this decision independently."
Meanwhile, State Duma deputy, member of the defense committee Franz Klintsevich called obvious the fact that "Bulgaria took its decision under US pressure."
The newspaper reminds that Sofia has already imposed a ban on the passage of Russian aircraft in the sky over Bulgaria from 1 to 24 September. Then the decision of the Foreign Ministry explained the fear of the authorities regarding the contents of the goods transported to Syria.