The nuclear submarine cruiser "Yuri Dolgoruky (project 955" Borey "), completing his first long voyage to the Arctic, on October 15 arrived at the base of the SF Gadzhievo, reports
TASS
press service message
fleet
.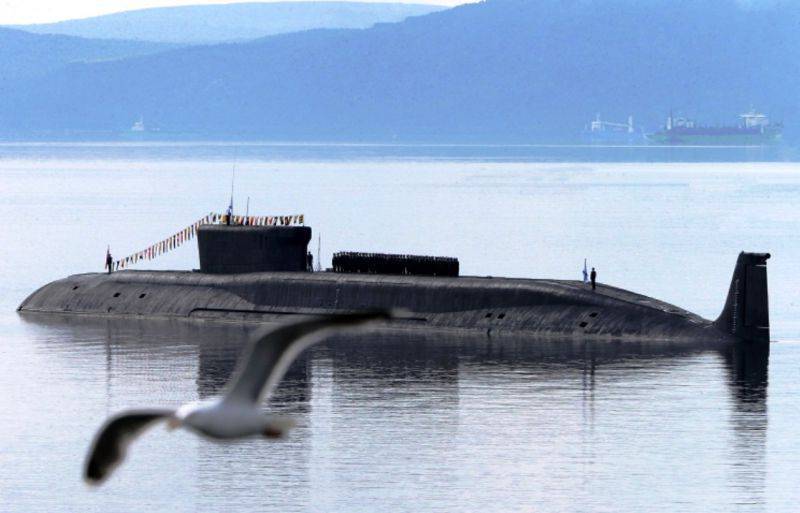 "The crew's long-distance missions were successfully and fully completed, the ship's equipment was in good condition, the crew was healthy and ready for further tasks," the release says.
It is noted that the cruiser was in autonomous navigation for more than 2 months.
"The crew of" Yuri Dolgoruky "once again confirmed that the Russian Navy currently has the most modern atomic bomber carriers capable of performing strategic deterrence tasks in the oceans, including the Arctic ice", the press service commander says Federation Council of Vladimir Korolev.
TASS Help:
"" Yuri Dolgoruky "joined the fleet in 2013 year. The cruiser is armed with a Bulava sea-based intercontinental ballistic missile complex and a torpedo weapon, can be equipped with cruise missiles. The full displacement of the cruiser is 24 thousand tons, the length and width of about 160 and 13 meters, respectively. "