Today in the State Duma of the Russian Federation, the question of the possibility of electing a measure of restraint in the form of detention was considered in relation to Ilya Ponomarev. Before Mr. Ponomarev's imprisonment, he still needs to be brought to the Russian Federation from the USA, where he currently lives. Recall that earlier Ponomarev was declared on the international wanted list.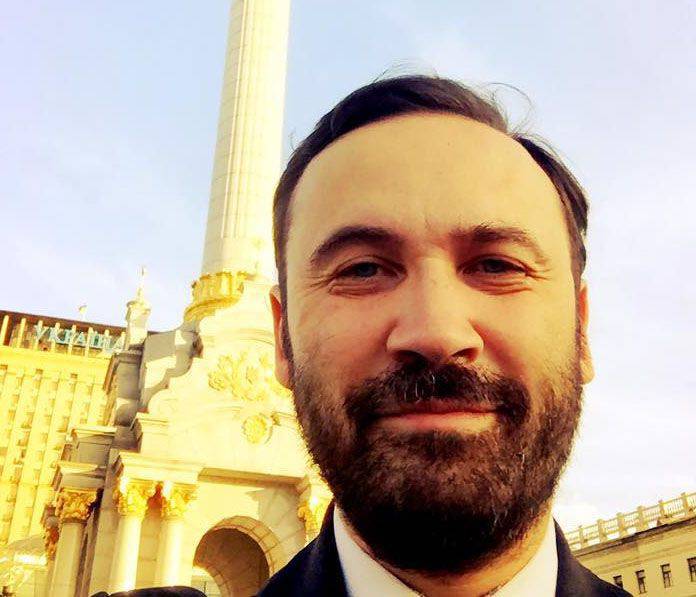 The Acting Procurator General of the Russian Federation Vladimir Malinovsky addressed the deputies of the State Duma of the Russian Federation. From the statement of Malinovsky:
It is established that 18 June 2014, Ponomarev left the Russian Federation in the USA and so far did not drive back.
It should be noted that deputies deprived Ponomarev of immunity, however, wages to Ponomarev's account (still registered as a deputy) continue to come, because, as Ponomarev himself stated earlier, he "does not turn off from lawmaking activity". According to Ponomarev, he has some representatives in the lower house of parliament who even vote for him ...
At the Friday plenary meeting of 417 deputies (or their "representatives"), Mr. Ponomarev, who is accused of fraud in the Skolkovo case, voted in absentia for arrest in absentia. Reports about it
LifeNews
.
In June of this year, a criminal case was initiated against the "parliamentarian" about the embezzlement of 22 million rubles from the innovation fund.
At the plenary meeting in the State Duma of the Russian Federation, Ponomarev tried to send a hired lawyer, but attorney Maria Bast was denied access to the meeting room.