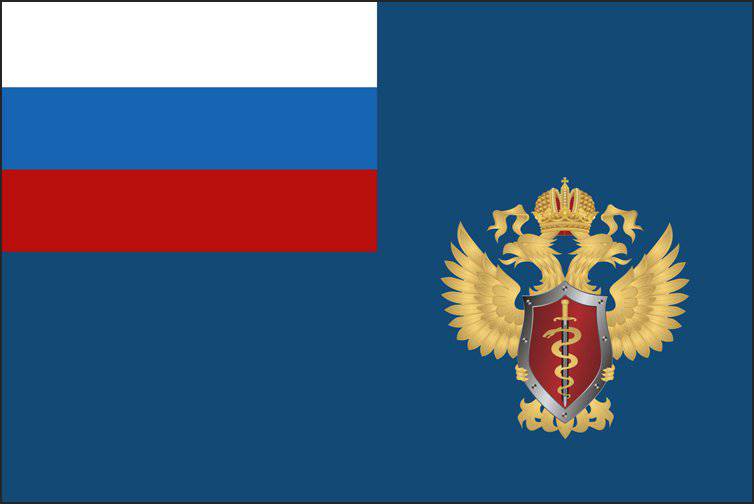 Defense industry will fulfill all commitments under current contracts
Russia continues to supply weapons to Syria in accordance with the contracts concluded earlier, since there are no restrictions on this issue.
"Since there are no restrictions on the supply of weapons to Syria, Russia will fulfill its obligations to this country under all existing contracts," the RIA
News
»Vyacheslav Dzirkaln Deputy Director of the FSMTC (Federal Service for Military-Technical Cooperation) at a press conference held in Dubai.
All obligations for the supply of weapons to Syria, Russia fulfills, and will fulfill, until any restrictions related to the situation in Syria.
Mr. Dzirkaln noted: "We hope that the situation in Syria will stabilize in the near future. And a number of initiatives that Russia has launched will contribute to the normalization of the situation in the country. "
According to the FSMTC deputy director, Russia on Syria clearly states its position when voting in the UN Security Council on the draft resolutions proposed by Western countries, which, according to Dzirkaln, "was distinguished by one-sided accusation against Damascus", which also had the ultimatous threat of imposing sanctions on Syrian authorities.
According to the UN, many months of armed suppression of the uprising in Syria killed at least 3,5 thousands of people. Syrian opposition and Western countries are demanding the resignation of Bashar al-Assad, the president of Syria. Recall that in early October, China and Russia blocked the adoption of a resolution in the UN Security Council.