Iraq does not intend to give in to external pressure in the matter of choosing an ally in the war against the "Islamic state", reports
RIA News
Statement by the Ambassador of Iraq to the United States, Lukman Faili.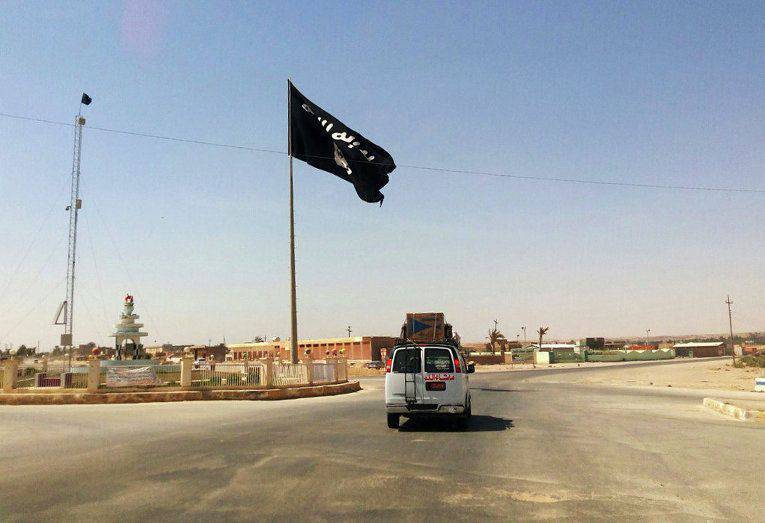 On Wednesday, the Syrian government reported that Washington was putting pressure on Iraq, trying to prevent coordination of actions against terrorists between Damascus and Baghdad.
"Countries can put pressure on us, but the decisions we make are based on our own interests. Of all the types of politics, the global fight against IS must become the primary issue for everyone ",
said faili.
Meanwhile, in Iraq itself, a deputy group is being formed to pressure the government. The purpose of its creation is to persuade the country's leadership to turn to Russia with a request to expand the antiterrorist operation to the territory of Iraq.
"Deputies of the national coalition began to appeal to colleagues from other political blocs in order to form a parliamentary pressure group that would urge the government to come forward with a request for Russian cooperation in launching air strikes against the Islamic State, as well as restoring Iraqi military plants."
, - said the representative of the national coalition Mouffaffaq Ar-Rabii.