The Nobel Peace Prize laureate, Barack Obama, said that he acknowledges the fact of non-fulfillment of his promise. According to Obama, he previously stated that before the end of his presidency, the US military would leave Afghan territory, completing their mission to the end. Now the White House declares that the mission, they say, is not fully fulfilled, and therefore the promise to withdraw the contingent is unlikely to be kept.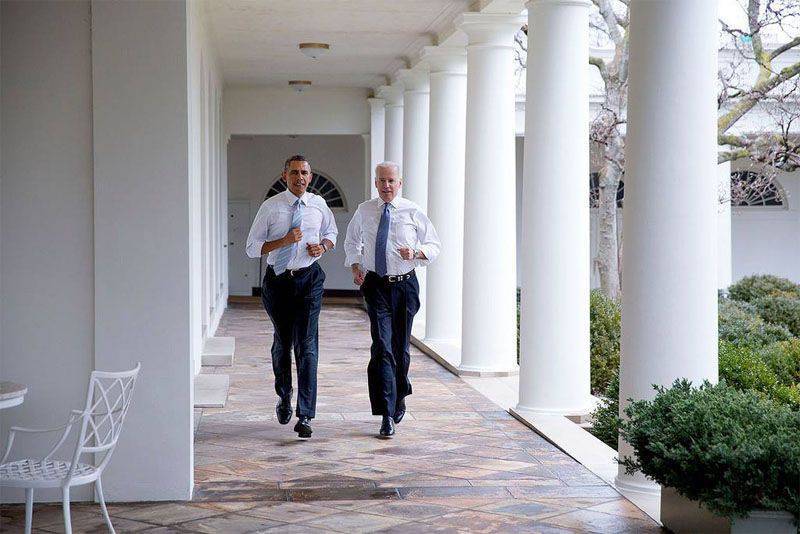 White House spokesman Josh Ernest (quote
RIA News
):
I think it will be fair to say that we have not completed the work that we were going to do, but we are on our way to this.
The President of the United States several days earlier noted that terrorist groups, including Al-Qaida, the Taliban and ISIL, have become active in Afghanistan. At the same time, the American president for some reason did not pay attention to the fact that the activation occurred at the very moment when Washington trumped about the "victory of democracy in Afghanistan," and even considering the fact that most of the terrorist groups in the world were born not without active financial and special assistance from the United States.
Earlier, al-Qaeda militants in the United States were called "fighters against the Soviet invasion of Afghanistan." Washington started calling these warriors and terrorists only after they had sent their
weapon
against the most important sponsor.