Brazilian President Dilma Ruseff has postponed the signing of a contract for the supply from Russia of the Pantsir-C1 anti-aircraft systems, reports
Look
with reference to a document signed by the head of state.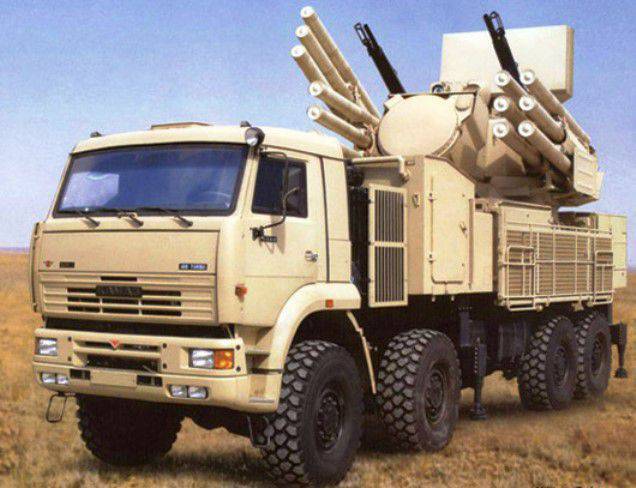 The document states that the signing of an agreement worth $ 128 million 535 thousand, between Brazil and the Russian Federation on the purchase of complexes is postponed.
Earlier it was reported that Brazil will acquire the Russian complexes "Armor-C 1" in 2016.
The conclusion of the contract has been postponed several times already. Initially, the Brazilian authorities intended to buy complexes to cover the airspace during the World Cup in the country in 2014.
The main reason for postponement was always the lack of the amount necessary for the transaction in the budget.
Help newspaper: "
Pantsir-S1 is a Russian ground-based self-propelled anti-aircraft missile-gun complex developed by the Tula Instrument Engineering Bureau. Designed for short-range protection of civilian and military targets (including long-range air defense systems) from all modern and promising means of air attack. "