According to the poll, more than 70% of UK residents support the military operation carried out by Russia in Syria, reports
Look
with reference to the Daily Express.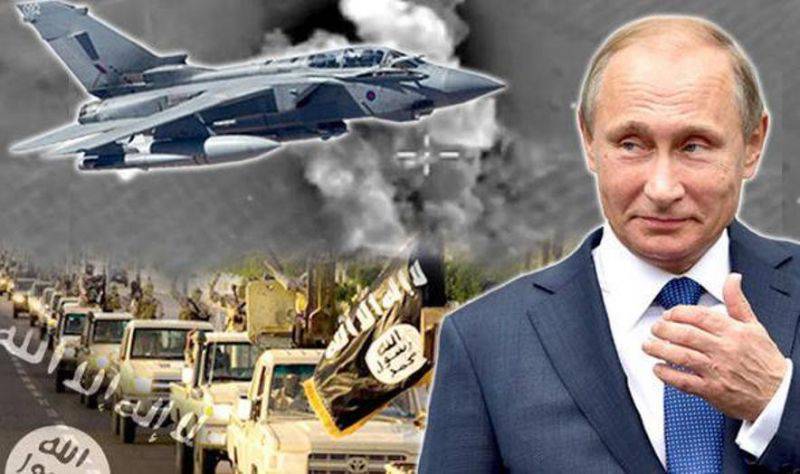 The question "Do you support the Russian bombing in Syria?" 71% of respondents gave a positive answer. In total, more than 27 thousands of residents of the United Kingdom were surveyed.
"Convincing support from the British population was demonstrated even despite growing tensions between Russia and the US-led military coalition, which also includes the United Kingdom, on the issue of Moscow's actions in the Middle East,"
writes a British tabloid.
The article notes that "the airstrikes of the Russian space forces of Russia have so far managed to destroy a large number of buildings and vehicles belonging to the IG".
The publication cites the words of military expert Chris Ryan, who is confident that only an expanded coalition with the participation of Russia and Bashar al-Assad gives a chance to completely destroy the terrorist groups in the region.
"The most effective would be to hit the IS from two sides, on the one hand, the United States and Europe, and on the other, Russia," the expert said.