The Pentagon specified information on the receipt of military cargo, dropped on Sunday by transport aircraft in Syria: the ammunition was fully received by the fighters of the "Arab groups" leading the battles with the "Islamic state", reports
RIA News
.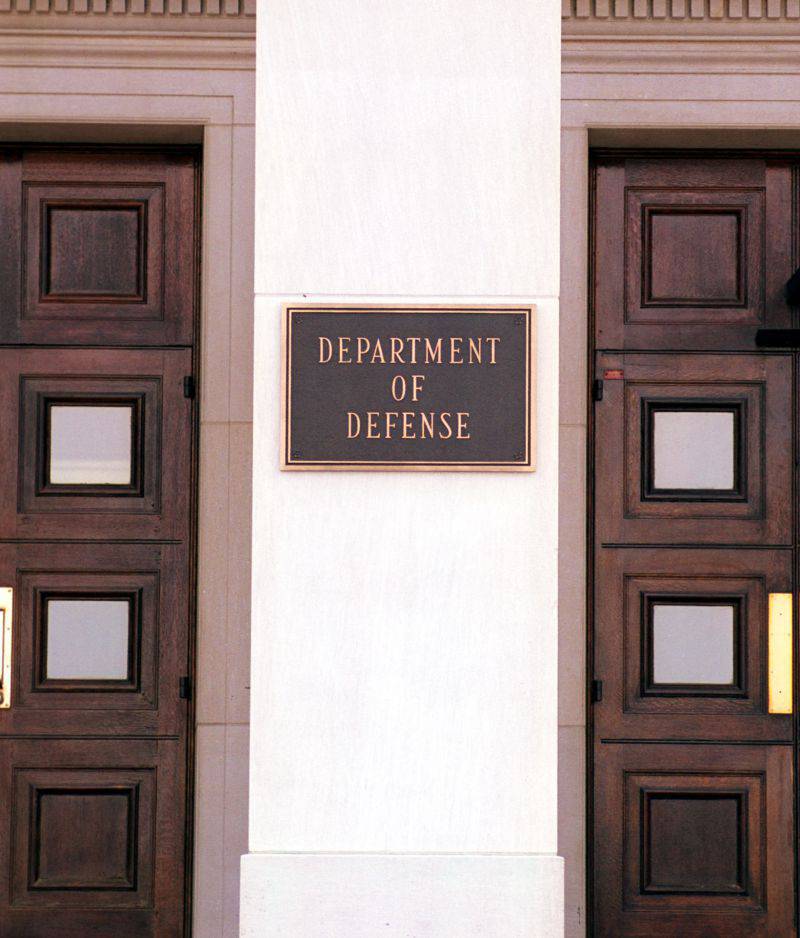 Earlier, the representative of the US military department, Peter Cook, said that part of the military cargo fell into the hands of the Kurds, which Turkey sharply opposed.
"The Arab groups, the leaders of which were previously checked, received the ammunition dropped from the air. These groups are part of the ground forces that are now fighting the IS in Syria "
- Cook told reporters yesterday, without mentioning this time about the Kurds.
Earlier, Vladimir Putin expressed concern that the weapons intended for the Free Army could be in the hands of extremists.