A spokesman for the Ministry of Internal Affairs of Ukraine, Artyom Shevchenko, published pictures of how the Ukrainian military instructors trained the Ukrainian security forces from the special forces unit of the Sokol Interior Ministry. A message posted on Facebook says that the training is conducted by representatives of the American Special Forces Service for Combating Drug Traffickers (DEA), as well as security officials from the so-called BORTAC border patrol.
Shevchenko writes:
American instructors, special forces (...) train instructors from the rapid response unit of the Sokol Interior Ministry, who then themselves will train the soldiers of the police special forces CORD (corps of operational-sudden action). So much, say ours, as in these two weeks of training, they did not shoot for several months. Competitiveness in every exercise is the main principle of learning.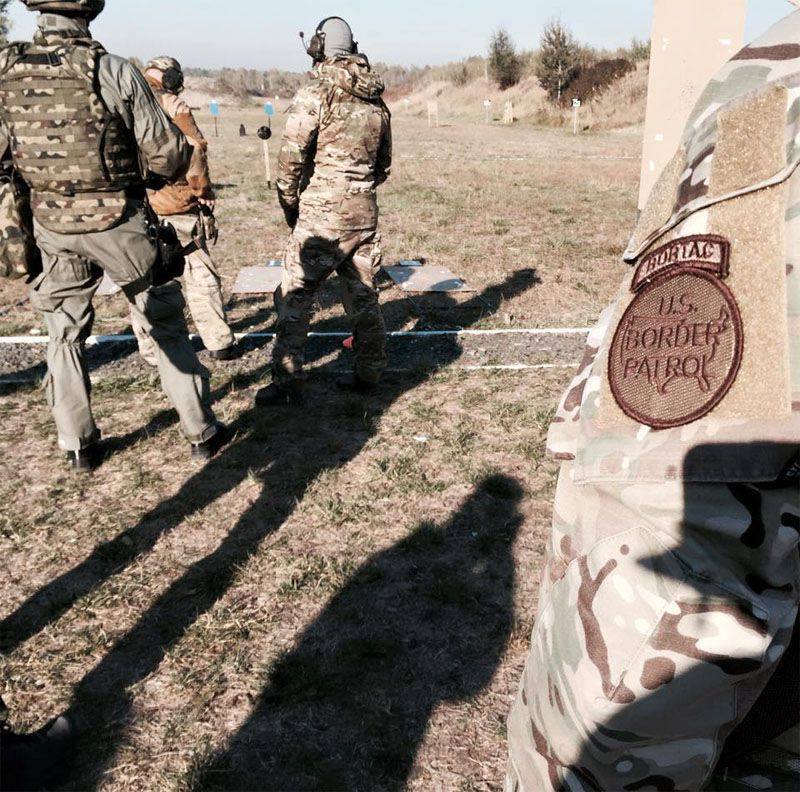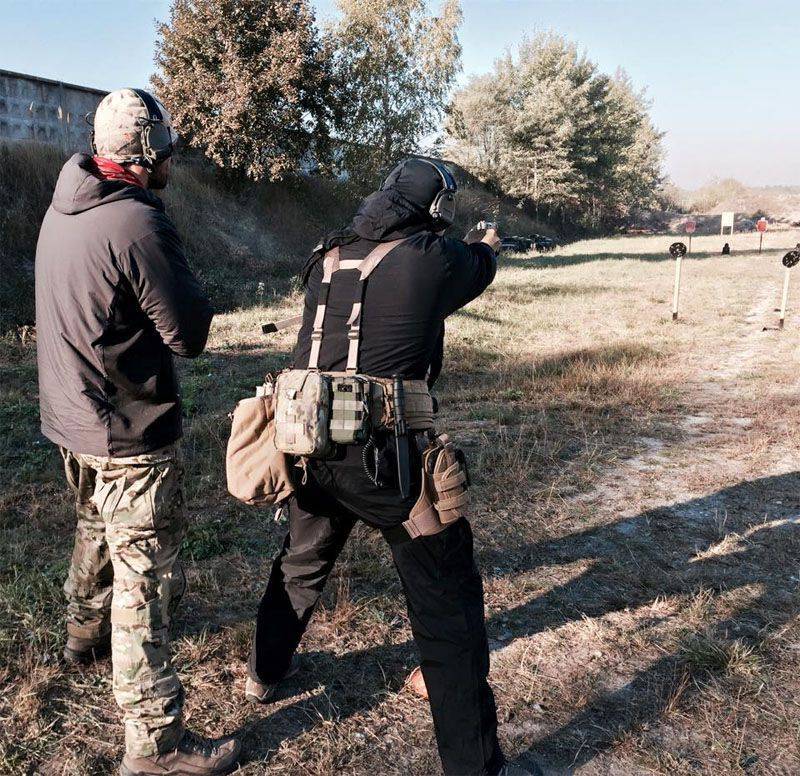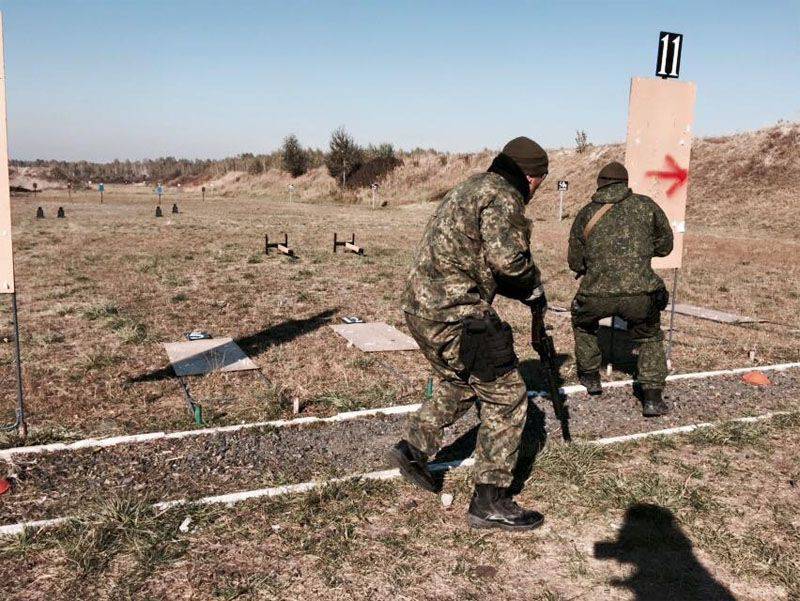 Recall that the American instructors also train representatives of the Ukrainian National Guard. Trainings are going on Yavoriv training ground of the Lviv region. From the message of the Minister of Internal Affairs of Ukraine Avakov:
It's great that we managed to create such units of defenders - warriors, on whose strength and honor confidence in the bright future of Ukraine is based.